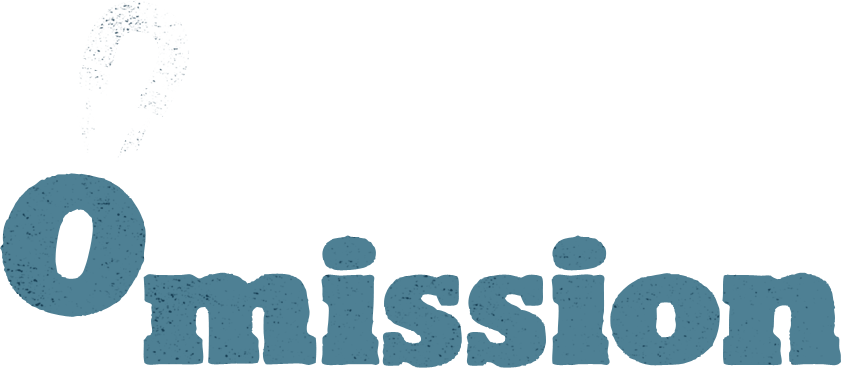 PORTLAND, Ore. — Train Hard. Play Hard. Omission Brewing Company today announced a partnership with IRONMAN as the official gluten-free beer sponsor for all IRONMAN® 70.3® competitions in the U.S.  IRONMAN is considered the most prestigious event series in the sport of triathlon.  With many IRONMAN athletes living a gluten-free lifestyle, Omission will be there to help them celebrate their personal records and toast the top competitors.
"IRONMAN athletes are among the strongest and fittest in the world, and endure intense training and restricted diets," said Casey Armstrong, Omission Brand Manager. "Our beer is brewed with traditional beer ingredients, specially crafted to remove gluten, giving athletes the ability to celebrate their incredible achievements with a great-tasting beer that fits their healthy and active lifestyles. As the leading innovative beer in the gluten-free category, it only makes sense that we would support the leading athletes in their craft. We can't wait to be a part of the activities."
As an official sponsor, Omission will offer sampling tents at the IRONMAN Expo Village at five IRONMAN 70.3 events, including IRONMAN 70.3 California, IRONMAN 70.3 Lake Tahoe, IRONMAN 70.3 Boulder, IRONMAN 70.3 Lake Stevens and IRONMAN 70.3 Austin.  Attendees will be able to taste samples of three gluten-removed craft beers: Omission Lager, Omission Pale Ale, and Omission IPA.
Omission beers are brewed by Widmer Brothers Brewing in Portland, Ore., using an innovative brewing program to ensure that gluten levels in every batch measure well below the widely accepted CODEX gluten-free standard of 20 parts per million (ppm) for food and beverages. Every batch of Omission beer is tested by the brewery and by an independent lab, and all test results are available to consumers at www.omissiontests.com. Fan stories of when they first discovered Omission beers, or what they like to call their "O" Moments, are available at www.omissionbeer.com/o-moments.
About Omission Brewing Company

Omission Brewing Company is a new brand of craft beers introduced in 2012 by Craft Brew Alliance in Portland, Ore. Omission is the first craft beer brand in the U.S. focused exclusively on brewing great-tasting beers with traditional beer ingredients, including malted barley, that are specially crafted to remove gluten. Each batch of Omission Beer is tested independently using the R5 competitive ELISA test to ensure that it contains gluten levels below the CODEX gluten-free standard of 20ppm or less. Omission produces three gluten-removed craft beers: Omission Lager, Omission Pale Ale and Omission IPA. Drinking is believing. 
About Craft Brew Alliance

Craft Brew Alliance (CBA) was formed with the merger of leading Pacific Northwest craft brewers Widmer Brothers Brewing and Redhook Ale Brewery in 2008. With an eye toward preserving and growing one-of-a-kind craft beers and brands, CBA was joined by Kona Brewing Company in 2010. CBA launched Omission Brewing Company in 2012. For more information about CBA, visitwww.craftbrew.com.