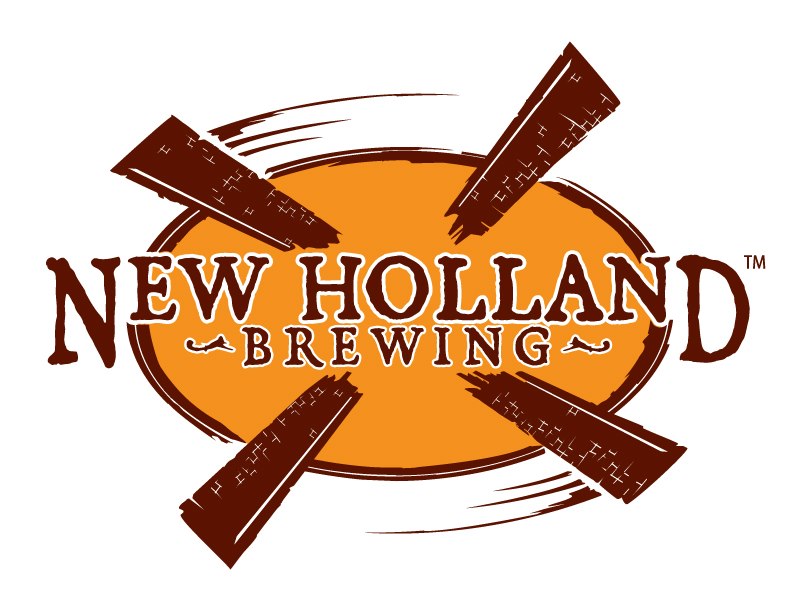 DALLAS, TX – Andrews Distributing Company is proud to announce a new partnership with New Holland Brewing of Holland, MI.
New Holland Brewing was co-founded in 1997 by Brett VanderKamp. Brett remains the president of the company, joined by partners Dave White and Fred Bueltmann. The New Holland team works to produce beers and spirits that are works of art, and hopes to inspire consumers in their own lives.
Today, New Holland boasts a 27-state territory in which they distribute their beer, including Washington, D.C. The brewery's portfolio contains seven year-round brews and more than 15 seasonal and limited release beers.
Adam Lambert, vice president of sales for New Holland, said the team looks forward to partnering with Andrews and expanding to the large craft beer market Texas has to offer.
"We are very proud to be part of Andrews' incredible portfolio of beers," Lambert said. "Andrews is a great cultural fit with New Holland, and we know their team will execute this next step in our growth strategy with great care and attention to detail. We look forward to sharing New Holland's Stop and Taste way of life with Texas beer lovers."
Andrews plans to launch the New Holland portfolio in DFW May 4, 2015. The first brands to enter the market will be beers from the brewery's year-round portfolio; Dragon's Milk (Bourbon Barrel Stout), Mad Hatter (Midwest IPA), Monkey King Saison (Farmhouse Ale) and Full Circle (Kölsch). In addition, White Hatter (Belgian-Style White IPA) will launch as the first seasonal beer.
Mike Machul, Andrews brand manager for New Holland, said the Andrews team is eager to expand their craft portfolio with this great brand.
"We are very excited to bring the good people of North Texas the world class brands New Holland produces," Machul said. "We anticipate a great response and look forward to years of success together."
Members of the New Holland team will be in DFW the week of the launch. Event dates will be available online at newhollandbrew.com/events. For additional information about New Holland Brewing, please visit www.newhollandbrew.com.
About
Andrews Distributing Co. is one of the nation's largest beer distributors with facilities in Dallas, Allen, Fort Worth and Corpus Christi. Andrews Distributing's home office is located in Dallas, Texas. Andrews Distributing represents 38 brewing partners, more than 300 brands, and 1,400 proud team members.
For information about Andrews visit http://www.andrewsdistributing.com.