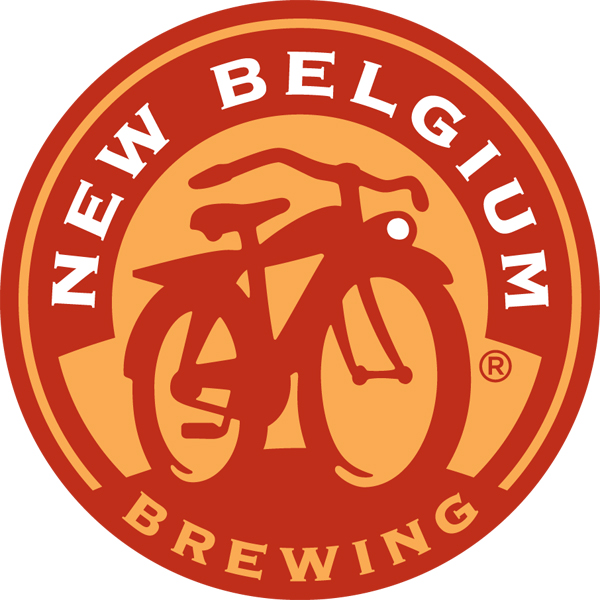 LOVELAND, COLO. — January 30, 2014 — The wait is over! In November 2013, Fort Collins-based company, New Belgium Brewing, announced the upcoming launch of its newest year-round beer, Snapshot Wheat. High Country Beverage started distribution of the anticipated new product throughout Colorado the week of January 27, 2014.
"This is the biggest brand launch for New Belgium that comes along with a new packaged look for their company, " said Steve Nichols, President of High Country Beverage. "We're happy to help them get their new product on the shelves for people to enjoy."
Snapshot has the aromas of citrus hops, accompanied by the sweetness of coriander and grains of paradise. Brewed with wheat and pale malt, Snapshot pours a hazy, lemon-yellow with bright-white lacing. But the real enticement is the snap of tart. New Belgium's affinity for sour beers led to the in-process blending of lactobacillus to pucker up Snapshot's base┬¡—an extra step to acidify and beautify this beer.
About High Country Beverage:
High Country Beverage is an independent Colorado family owned and operated beer distributor known for product quality and outstanding customer service. They proudly represent over 250 brands of the finest local, craft, domestic and imported malt beverages from around the world. For more information about High Country Beverage, please call 1-800-462-3615, or visit us online at www.highcountrybeverage.com.
About New Belgium Brewing:
New Belgium Brewing, makers of Fat Tire Amber Ale and a host of Belgian-inspired beers, is recognized as one of Outside Magazine's Best Places to Work and one of the Wall Street Journal's Best Small Businesses. The 100% employee-owned brewery is a Platinum-level Bicycle Friendly Business as designated by the League of American Bicyclists, and one of World Blu's most democratic U.S. businesses, and a Certified B Corp. In addition to Fat Tire, New Belgium brews eight year-round beers; Ranger IPA, Rampant Imperial IPA, Shift Pale Lager, Sunshine Wheat, 1554 Black Ale, Blue Paddle Pilsener, Abbey Belgian Ale and Trippel. Learn more at www.newbelgium.com.