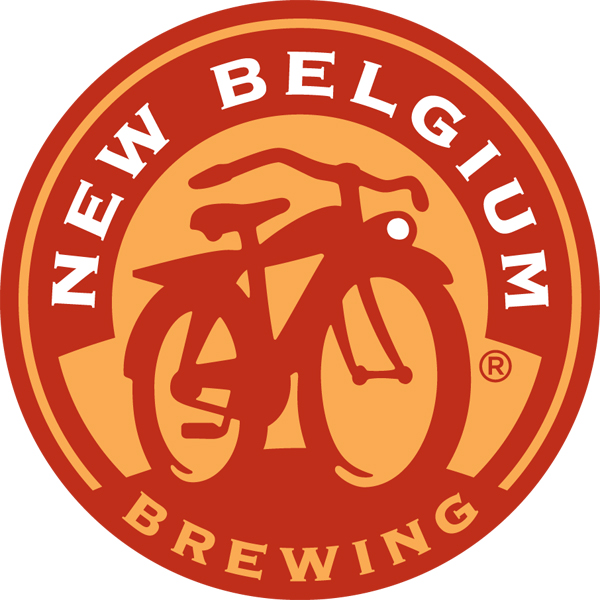 In addition to broadening its distribution footprint, Colorado's New Belgium Brewing is now expanding its political reach.
Last month, the Fort Collins-based brewery filed paperwork to create its own national political action committee (PAC), a move that company spokesman Bryan Simpson said will enable New Belgium to strengthen its voice at both the state and national levels.
"At the end of the day, it is a wonderful thing to make world-class beer but if you want to have meaning in your work you have to look at the big picture," said Simpson. "We are a heavily regulated industry, and that is a good thing, but why wouldn't you want to have a voice in that dialogue?"
PACs are groups organized for the purpose of advancing legislation and raising money to elect or defeat political candidates. Those with more than 50 contributors can give up to $5,000 to individual candidates and $15,000 annually to any national party committee once it has been registered for at least six months and made contributions to five or more federal candidates.
New Belgium's impetus to establish a federal PAC, Simpson said, was the recent creation of a government affairs position within the company. In January, New Belgium named Andrew Lemley as its new representative of government affairs with the goal of "keeping a finger on the pulse" of legislative efforts in Colorado, North Carolina, and within the federal government, as well.
"A lot of this is about staying abreast of what's happening or giving our position when asked," said Simpson. "We'll be supporting candidates and issues that are important to craft brewing."
With sustainability a central ethos of the New Belgium culture, much of the PACs initial focus will be aimed at supporting environmental policy changes, specifically those concentrated on water conservation, water quality and "smart transportation," Simpson said.
In addition to donating to specific candidates, Simpson said the New Belgium PAC will also push the Small Brewer Reinvestment and Expanding Workforce Act (BREW Act), which seeks to reduce excise taxes for craft brewers.
"We are excited to be able to engage in a political way," he said. "It is important for us to be a part of those conversations and this is one way of doing it."
The Small BREW Act seeks to cut the excise tax rate on a brewery's first 60,000 barrels by 50-percent, from $7 to $3.50 per barrel. If passed, the bill would also reduce the excise tax rate from $18 per barrel to $16 barrel for production between 60,001 and 2 million barrels.
Voluntary funding for the PAC will come from New Belgium's 560-plus employees and senior management executives, Simpson said.
"Right now, we are still in the ramp-up phase," he said. "We are stilling rolling it out internally and we plan to get really deep with folks in a few weeks."
As craft brewers like New Belgium have grown, it's become more important to have a stronger presence in Foggy Bottom.
Dave Levinthal, a senior political reporter for the Center for Public Integrity, a nonprofit investigative news organization based in Washington D.C., said it's not surprising that a company like New Belgium would establish a PAC and believes it will likely give the brewer better access to important decision makers.
"The industry has a bigger presence than it used to and therefore it serves to reason that they would be caring a lot more about politics and policies," said Levinthal.
That means donating to various candidates. Beyond the financial help, those donations often serve as a symbolic gesture that helps a company earn face time with political influencers, Levinthal said.
"Going on record, and putting hard cash behind your support for a candidate makes it a bit easier when you want to try and get the ear of a lawmaker to talk about an issue that is close to your corporate heart," he said.
Indeed, that seems to be the case for beer distributors who no doubt have the attention of many D.C. lawmakers. The National Beer Wholesalers Association PAC was the top contributor to federal candidates during the 2013 — 2014 cycle. The organization's committee contributed a combined $2.5 million to a laundry list of political candidates during the period. And between 2011 and 2012, the PAC contributed more than $3.3 million.
"The NBWA is an omnipresent force in D.C.," said Levinthal.
And as the craft beer industry continues to grow, so too will the number of PACs, Levinthal said.
"New Belgium is definitely a pioneer and it may be that much easier for others now, knowing that they are in the game," he said. "With a competitor entering politics in this way, others may feel compelled as well."
The decision to establish a PAC, at least for New Belgium, was a prudent one, Levinthal said.
"The government is paying more attention to it [craft beer] and when the government begins to pay attention to you as an industry that is when it behooves the industry to pay more attention to the government," he said.