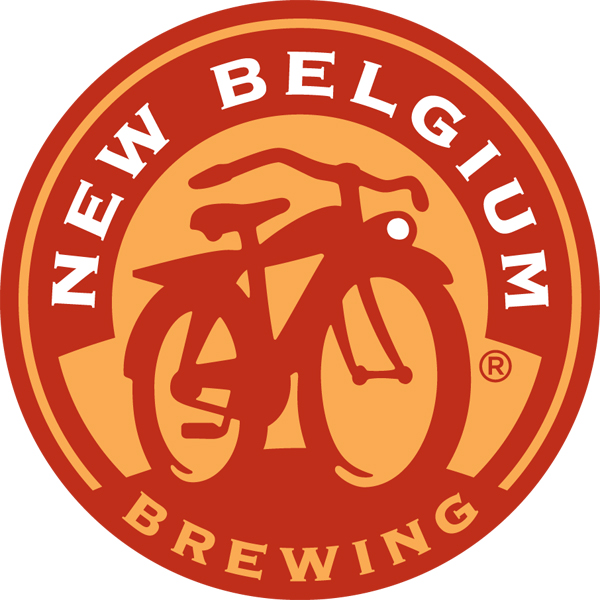 Ft. Collins, Colo. – In honor of Slow Ride Session IPA, New Belgium Brewing's latest year-round release, the brewery has teamed up with Stay Wild Magazine to offer beer lovers the chance to win one of four West Coast adventures, plus festival passes, camping and rad gear for two.
New Belgium Brewing will get the winners there and back, but first they must prove they're up for the adventure by tagging their most epic travel photos with #WestCoastSlowRide. The first adventure up for grabs is a New Belgium favorite – the Red Rock Rendezvous.
Sure, you've been to Vegas before, but probably not like this. Trade in the slots and dice for painted desert canyon walls and world-class climbing for all levels of explorers. Hundreds of climbers and outdoor enthusiasts gather for an amazing weekend of camping, workshops, gear demos, clinics and, of course, cold craft beer at Red Rock Rendezvous.
Winning the #WestCoastSlowRide Red Rock Rendezvous adventure is any adventurer's dream. The winners will travel in style with:
A full camp setup from TICLA – because you gotta be comfy and cozy after a long day of climbing;
A full camp kit from Stanley – because you'll need some sturdy storage for all those sessionable IPAs;
An ENO Double Nest Hammock – to help you kick back and relax after all the exploring;
And a Yakima rack for your vehicle – because you'll need a way to transport your two, brand-new Fat Tire cruisers! Yes, TWO!
So get adventuring and tag those photos with #WestCoastSlowRide for the chance to win. New Belgium's panel of judges will choose the winners on Feb. 28, 2015. Also, keep an eye out for more West Coast Slow Ride adventure prizes and #GoSlowMo with Slow Ride IPA.
Red Rock Rendezvous
Dates:
March 27 – 29, 2015
Location:
Spring Mountain Ranch State Park – Las Vegas, NV
2015 West Coast Slow Ride Adventure Series
Red Rock Rendezvous – Las Vegas, NV
March 27 – 29, 2015
Winner chosen February 28
High Sierra Music Festival – Quincy, CA
July 3 – 5, 2015
Winner chosen in April
Doe Bay Music Festival – Orcas Island, WA
August 2015
Winner chosen in May
Yosemite Festival – Yosemite National Park, CA
September 22 – 28, 2015
Winner chosen in June
For more information about New Belgium Brewing, visit www.newbelgium.com. For more information and to read the fine print regarding the 2015 West Coast Slow Ride Adventures, visithttp://www.newbelgium.com/westcoastslowride.
About New Belgium Brewing Company 
New Belgium Brewing, makers of Fat Tire Amber Ale and a host of Belgian-inspired beers, is recognized as one of Outside Magazine's Best Places to Work and one of the Wall Street Journal's Best Small Businesses. The 100% employee-owned brewery is a Platinum-level Bicycle Friendly Business as designated by the League of American Bicyclists, and one of World Blu's most democratic U.S. businesses, and a Certified B Corp. In addition to Fat Tire, New Belgium brews nine year-round beers; Ranger IPA, Rampant Imperial IPA, Shift Pale Lager, Snapshot Wheat, Sunshine Wheat, 1554 Black Lager, Blue Paddle Pilsener, Abbey Belgian Ale and Trippel. Learn more at www.newbelgium.com.