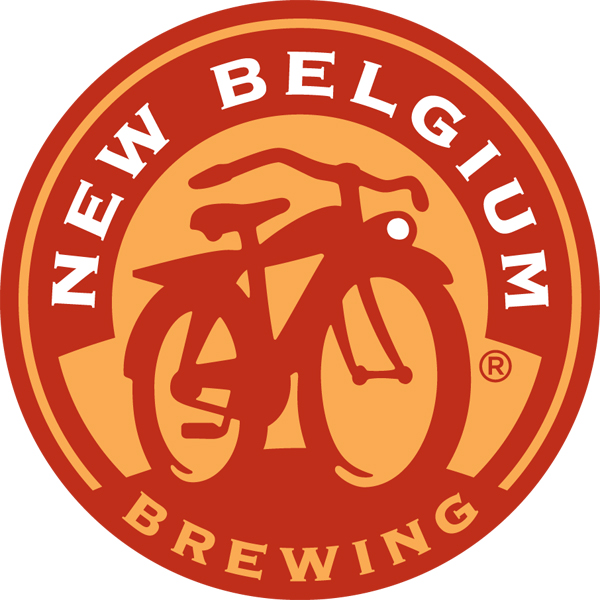 FORT COLLINS, Colo. — New Belgium Brewing has inked deals with seven distributors to open the state of Louisiana on April 1st, 2013 and will distribute exclusively with the Odom Corporation in Alaska starting March 18th. Louisiana will be New Belgium's 31st state of distribution along with the District of Columbia. In Louisiana, New Belgium signed deals with Eagle Distributing of Shreveport, Marsala Beverage, Southwest Beverage, Schilling Distributing, Champagne Distributing, Crescent Crown Distributing and Mockler Distributing.
"Louisiana's got a great beer and food scene and Alaska has a deep beer culture," said New Belgium Brewing sales director, Joe Menetre. "So we're getting to see some beautiful country and we're eating really well, but most importantly both states have a deep appreciation for craft beer and we're looking forward to becoming part of those communities."
ABOUT NEW BELGIUM BREWING
New Belgium Brewing, makers of Fat Tire Amber Ale and a host of Belgian-inspired beers, is recognized as one of Outside Magazine's Best Places to Work and one of the Wall Street Journal's Best Small Businesses. The 100% employee owned brewery is a Platinum-level Bicycle Friendly Business as designated by the League of American Bicyclists, and one of World Blu's most democratic U.S. businesses. In addition to Fat Tire, New Belgium brews eight year round beers; Ranger IPA, Shift Pale Lager, Sunshine Wheat, 1554 Black Ale, Blue Paddle Pilsener, Belgo IPA, Abbey Belgian Ale and Trippel.