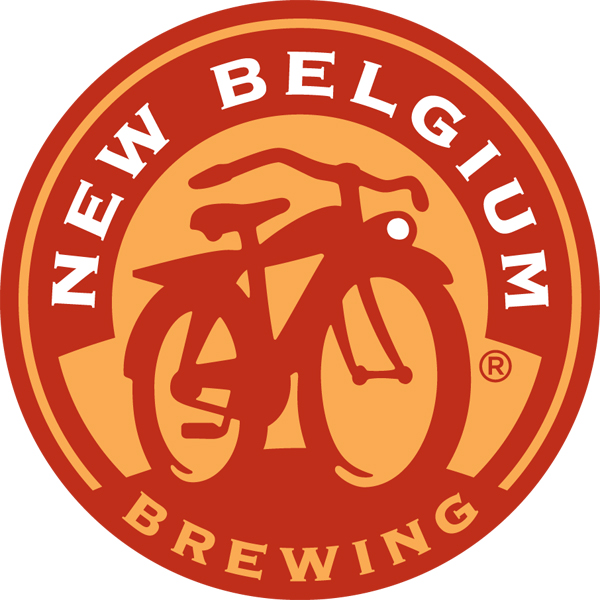 Ft. Collins, Colo. — New Belgium Brewing and San Diego's Alpine Beer Co. have come together once again for the love of IPAs. It's a rare second visit for a New Belgium Hop Kitchen beer but this collaboration with Alpine Beer, first released in August of 2012, just begged for another round.
At nine percent ABV and 99 IBUs, Super IPA is bursting with Amarillo, Columbus, Simcoe and Centennial hops, bringing the bitter all the way to the front and back again. Specialty malts create a nice balance, but the tropical and citrus tones of the American hops undeniably dominate. Super IPA pours a sheened copper and a bright, white head floats atop.
"Super IPA is a beloved beer and we had a great time collaborating with Alpine Beer Co.," said Matty "Smooth" Gilliland of New Belgium Brewing. "It's a rare and special occasion for us to get to collaborate twice with the same brewery, but Super IPA was one of those beers we just couldn't put to rest."
Super IPA is available on draft. Pricing varies by location.
To find New Belgium beers near you, use the New Belgium Libation Location tool: http://www.newbelgium.com/beer/locator.aspx.
For more information about New Belgium Brewing, visit www.newbelgium.com. You can also follow New Belgium on Facebook at https://www.facebook.com/newbelgium and Twitter @NewBelgium.
About New Belgium Brewing Company:
New Belgium Brewing, makers of Fat Tire Amber Ale and a host of Belgian-inspired beers, is recognized as one of Outside Magazine's Best Places to Work and one of the Wall Street Journal's Best Small Businesses. The 100% employee-owned brewery is a Platinum-level Bicycle Friendly Business as designated by the League of American Bicyclists, and one of World Blu's most democratic U.S. businesses, and a Certified B Corp. In addition to Fat Tire, New Belgium brews nine year-round beers; Ranger IPA, Rampant Imperial IPA, Shift Pale Lager, Snapshot Wheat, Sunshine Wheat, 1554 Black Lager, Blue Paddle Pilsener, Abbey Belgian Ale and Trippel. Learn more at www.newbelgium.com.