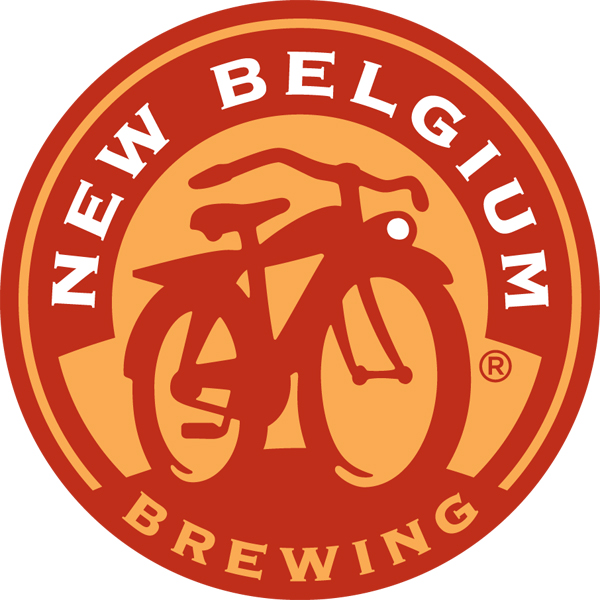 Fort Collins, CO — New Belgium Brewing is pleased to announce that Central Division Sales Director, Michael Corrigan, has been promoted to the newly created position of National Field Sales Director. Corrigan, a 15-year craft beer industry veteran, has been with New Belgium Brewing since 2008 when he was hired as the company's CO/WY Regional Director. He has worked previously with Boston Brewing, Western Beverage Distributing Company and Miller Brewing Co./MillerCoors. In this new role, Corrigan will help develop and oversee strategy and sales team execution throughout New Belgium's territories of distribution.
"We have had great success creating strategy with our own Sales and Marketing experts and this position will help us realize our full potential by focusing efforts on market place development and execution," said New Belgium Brewing Sales Director, Joe Menetre. "Michael has seen the market from every angle for a lot of years, and he is perfectly suited for this next challenge."
Corrigan has a BA in Business Administration with an emphasis on Business Marketing from Colorado State University in Fort Collins, CO, New Belgium's hometown.
"I am honored and extremely excited to take on this new role for New Belgium," said Corrigan. "I have been fortunate to have worked with some amazingly talented breweries and distributors throughout my career. I believe I've been trained by some of the finest individuals in the business, and I look forward to putting that experience to good use in this next venture."
Corrigan assumed his new responsibilities in early July of this year.
ABOUT NEW BELGIUM BREWING
New Belgium Brewing, makers of Fat Tire Amber Ale and a host of Belgian-inspired beers, is recognized as one of Outside Magazine's Best Places to Work and one of the Wall Street Journal's Best Small Businesses. The 100% employee-owned brewery is a Platinum-level Bicycle Friendly Business as designated by the League of American Bicyclists, and one of World Blu's most democratic U.S. businesses, and a Certified B Corp. In addition to Fat Tire, New Belgium brews nine year-round beers; Ranger IPA, Rampant Imperial IPA, Snapshot Wheat, Shift Pale Lager, Sunshine Wheat, 1554 Black Ale, Blue Paddle Pilsener, Abbey Belgian Ale and Trippel. Learn more at www.newbelgium.com.