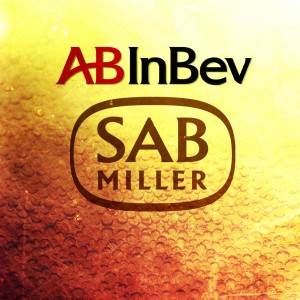 A-B to Divest SABMiller's CR Snow Stake
Hoping to move forward with a takeover of the world's second-largest beer producer, Anheuser-Busch InBev has agreed to divest the 49 percent stake in China's CR Snow currently owned by SABMiller, for $1.6 billion.
The deal gives China Resources Snow Breweries Ltd. complete control of the popular Snow brand and moves SABMiller and A-B InBev closer to finalizing its $106 billion mega merger. And in an effort to antitrust regulators scrutinizing the deal, A-B probably let the brand go at a bargain, according to a pair of analysts.
"We think that the 49 percent stake could have attracted a higher price if offered to other brewers on the open market, but assume that ABI's negotiations with the Chinese regulators … ended up precluding this course of action," an analyst with Canaccord Genuity told Reuters.
The Canaccord Genuity analyst had valued SABMiller's stake at $5 billion. A second analyst with Japan's Mizuho Securities Asia, meanwhile, pegged it about $3.5 billion. Nevertheless, the sale gives CR Snow Breweries, already the largest beer company in the China, full ownership of the nation's largest brand.
Similar deals have been struck in other parts of the world as well. Last month, Japan's Asahi Group Holdings said it would pay nearly $3 billion for SABMiller-owned European brands Peroni and Grolsch. In October, A-B InBev also agreed to sell SABMiller's 58 percent stake in MillerCoors' to the U.S. company's venture partner, MolsonCoors, for about $12 billion.
According to Bloomberg, China's commerce ministry had already stipulated that InBev could not own any portion of China Resources Snow Breweries or Beijing Yanjing Brewery Co. as a result of $52 billion purchase of A-B in 2008.
China Resources Beer reportedly plans to use a combination of debt and private equity to fund the CR Snow purchase. A-B InBev's purchase of SABMiller is expected to close in 2016.
New Locations on the Way for Some Established Craft Brewers
Here come the brewpubs: at least four notable craft brewers are hoping to add new locations in 2016.
In a press release, New York's Southern Tier Brewing Company announced plans to open a new brewpub in Pittsburgh — its first out of state location.
"It's an exciting time here at Southern Tier. With a long-standing connection between Pittsburgh and our brewery, we felt that this addition was natural," John Coleman, chief executive of Southern Tier, said in a statement.
The new location will house a smaller version of the system Southern Tier already uses at its Lakewood brewery and the pub will feature a full menu with house-brewed beers as well as Souther Tier mainstays produced in New York.
News of the satellite location came just two weeks after the company announced a joint partnership with Pennsylvania's Victory Brewing Company via the family office-backed Artisanal Brewing Ventures.
Elsewhere, in California, three popular microbreweries were also planning to open their own additional locations.
In a press release, Redlands-based Hangar 24 Craft Brewery said it would open a brewpub at the Lake Havasu City Airport in Arizona. Set to open this this spring, Hangar 24 said the 3,700 sq. ft. space would feature a taproom and restaurant as well as a 3 — 5 barrel brewhouse.
Further up north in the Santa Rosa suburb of Rohnert Park, Bear Republic Brewing Company has begun the planning stages for a third brewing facility.
In a statement posted to its website, the 20-year-old brewery said it had selected a location for a new brewpub, but had not yet set an opening date. The company said it also planned to renovate its original brewpub in Healdsburg.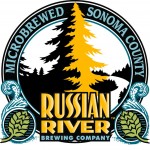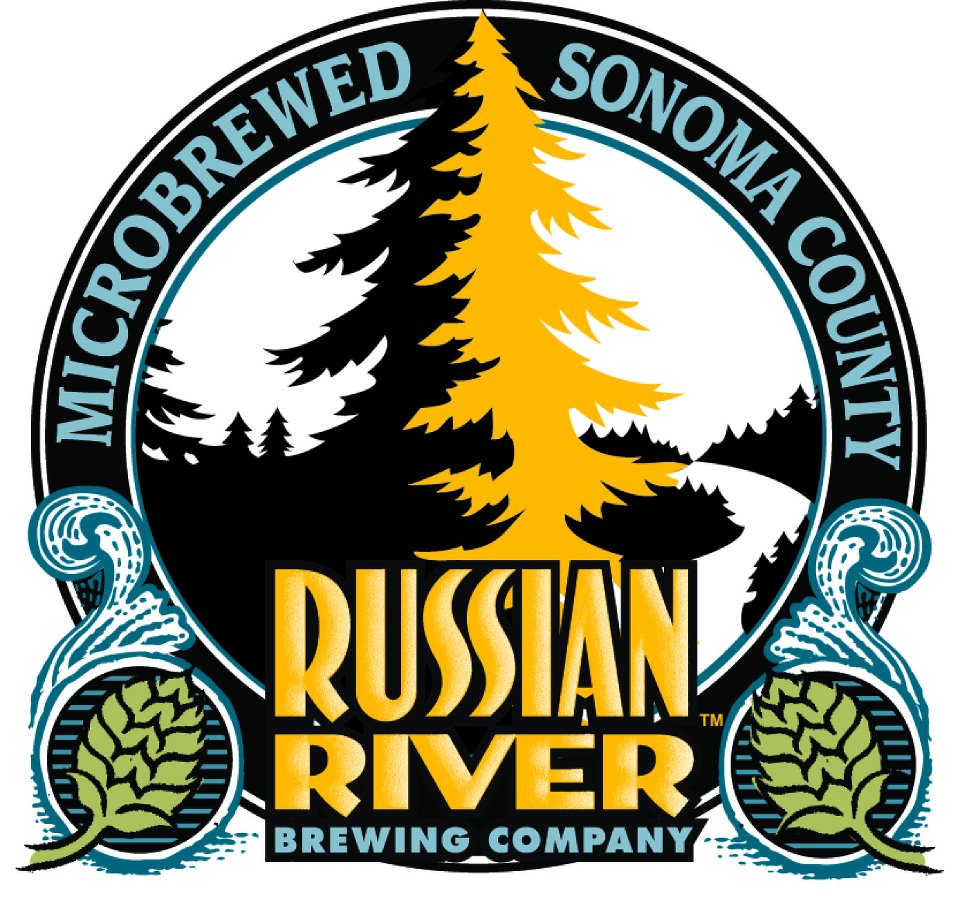 News the Rohnert Park brewpub came less than a month after nearby Russian River Brewing announced its own search for a new location in Sonoma County. The 20-year-old Santa Rosa brewery has drawn droves of beer tourists to its hometown and ire from locals who have grown resentful of the crowds.
Natalie Cilurzo, co-owner of Russian River, told Santa Rosa's The Press Democrat that her company was specifically looking for space and land it could own outright — a move that would allow the brewery more room grow.
"We're exploring our options," Cilurzo said, adding that she planned to include a gift shop and self-guided tour experience at the new facility. "It's about growing the customer experience."
Sand Creek Brewing Acquires 2 Smaller Brands
Wisconsin's Sand Creek Brewing Company recently bought a pair of smaller craft breweries in the state, according to report from The Wisconsin State Journal.
Sand Creek owners Jim Wiesender and Todd Krueger, said they purchased Furthermore Brewing and Cross Plains Brewing last October. Both brands will operate as subsidiaries of Sand Creek and retain their individual names as well as distribution networks, something that could potentially change in the future.
Sand Creek had already been contract brewing for both brands when owners from Cross Plains and Furthermore approached Wiesender and Krueger about a sale.
"Each brewery has its unique take on its style of beers," the Sand Creek co-owners said in a statement about the acquisition. "All three breweries together will complement each other's strengths."
Sand Creek brewed 9,990 barrels of beer under its own label in 2015, while Cross Plains and Furthermore Brewing produced about 2,000 and 1,500 barrels, respectively.
As part of the buy-out, Sand Creek has agreed to open a new tasting room and microbrewery in Cross Plains, Wisconsin. The new location is expected to open this fall.
New Belgium Celebrates 25th Anniversary with "Riff-Pack"
In honor of its 25th anniversary, New Belgium Brewing introduced a new guest-brew collaboration series that pays homage to the company's lifelong flagship, Fat Tire Amber Ale.
Allagash Brewing, Avery Brewing, Firestone Walker, Hopworks Urban Brewery and Rhinegeist Brewery will also create Fat Tire takes of their own for a new "riff-pack."
Check out the package, below.