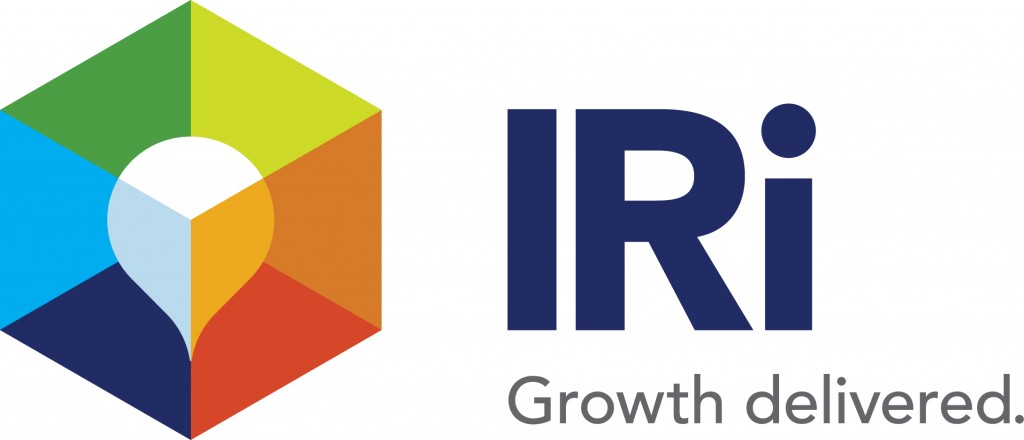 Here's the good news: Brewbound pored over the latest IRI spreadsheet so you didn't have to.
Here's the bad news (if you can even call it that): Craft growth actually slowed during the latest four-week period, ending October 5, 2014.
While off-premise craft dollar sales are up about 21 percent year-to-date in IRI's multi-outlet and convenience retail channel universe — which comprises grocery, drug, Wal-Mart, Club, Dollar, Mass-Merchandiser and Military stores — in the last four weeks, growth has slowed to 16.6 percent. During the previous four-week period ending September 7, the craft category was still growing at greater than 17 percent.
However, the slight dip in sales hasn't impacted the year-to-date numbers too drastically. Through August 10, craft beer sales were up 22.9 percent, compared to 21.1 percent growth through October 5.
Like we said, it's hardly reason to sound the alarms, especially when you consider that late August and September beer sales are traditionally more sluggish as retailers restock their sets with craft's growing number of fall and pumpkin-flavored offerings, and consumers cut back on summer spending.
Nonetheless, that news gives us yet another reason to dive head first into the latest numbers, so here goes.
Total beer dollar sales are actually up 3.7 percent year-to-date, despite declines in in the domestic sub-premium category, which are down 2.4 percent, or about 254 million cases.
So is craft making up for spilt beer? Not quite.
While craft volume sales are up more than 17 percent year-to-date in MULC, it only equates to about 50 million cases through Oct. 5.
So which craft brands are benefiting the most? The Samuel Adams seasonal SKU continues to pace the category, up 14.3 percent on the year, but followed closely by Sierra Nevada Pale Ale, which has grown 6.9 percent in 2014.
Meanwhile, New Belgium's stalwart flagship offering, Fat Tire, continues its own renaissance — dollar sales are up 25 percent through Oct. 5. New Belgium also boasts the fastest growing craft SKU in the top-30 with its variety pack, dollar sales for which are up and impressive 73.7 percent year-to-date.
Craft isn't the only category growing, however. Dollar sales for domestic super premium offerings are up nearly 10 percent and Mexican imports are up 14.3 percent.
Additional highlights:
Sales of Bud Light Lime-A-Rita and Straw-Ber-Rita are down 46 percent and 40 percent, respectively.

Dollar sales of cider are up 80 percent year-to-date, driven largely by gains from Boston Beer's Angry Orchard Crisp Apple, which is up 100 percent.

Sales of Craft IPA are up 49 percent on the year. Sales of craft variety packs are up 23.4 percent.