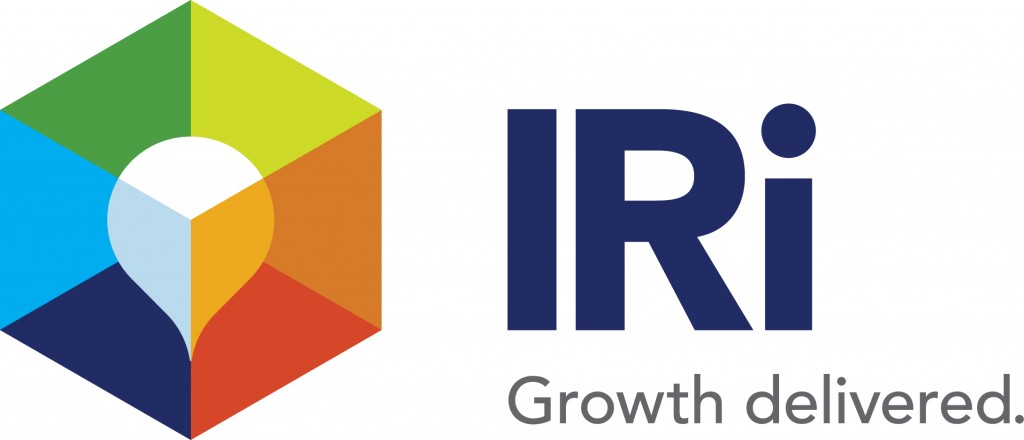 Through the first nine months of this year, IRI numbers are once again telling a familiar story: Craft and cider continue to carry the beer segment's growth across multi-outlet and convenience channels (MULC) with dollar sales swelling 21.3 percent and 82.1 percent, respectively.
There are some more specific noteworthy takeaways, however, in the data collected up through September 7, regarding specific styles, brands and packages.
For starters, the IPA continues its reign as the top selling craft style. Dollar sales are up 48.9 percent across MULC, which includes food, drug, club, dollar and military stores. That said, seasonal offerings are making significant gains, growing dollar sales 17.8 percent and amassing a 15.38 share of the craft category behind IPAs' 22.89.
Moving to the top 30 craft brands across MULC, two Lagunitas staples not only enjoyed near identical growth, but also boasted the highest overall increases in dollar sales.
Sales of the Petaluma, Calif. brewery's flagship IPA have grown 68.8 percent, to $29.7 million, making it the eighth best selling craft brand overall. Dollar sales for Lagunitas' flanker brand, Lil Sumpin' Sumpin' grew 68.6 percent, totaling $9.8 million in MULC, securing its spot as the 26th best selling craft brand.
Other notable flagships outpacing category growth included Bell's Two Hearted Ale (58.3 percent), SweetWater's 420 Pale Ale (40.2 percent), as well as New Belgium's Fat Tire and Ranger IPA offerings, which saw the second and third highest growth among top 10 craft brands, growing 26.4 percent and 32.1 percent respectively.
Boston Beer's seasonal offerings topped the list, growing dollar sales 18 percent, but, curiously enough, Boston's variety pack saw sales dip 9.6 percent, which was the most dramatic fall off among all top 30 craft brands.
From a packaging perspective, despite the emergence of canned offerings, glass still rules everything around beer. Sierra Nevada's Pale Ale in 12-packs was the only canned offering to crack the top 50 craft packages at number 18. Its 21 percent growth in dollar sales dwarfed that of its glass counterpart, however, which grew only 4 percent (though it was still the fifth best selling overall package).