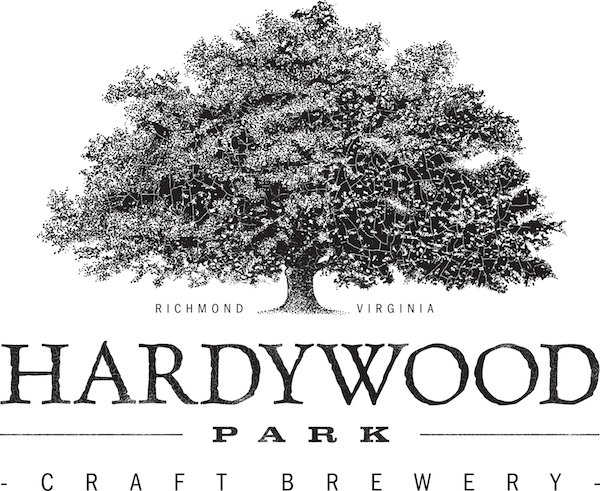 Richmond, VA – If all you need is love, then why not a lot of LOVE!?! Enrichmond's next Earth Day Community Impact Project will collect 110,000 cans and turn them into the largest recyclable "LOVE" sculpture ever created. The Enrichmond Foundation has partnered with Hardywood Park Craft Brewery, River City Recycling, TFC Recycling, My Glasses Rule, and Virginia Commonwealth University to attempt to break the Guinness World Record for the largest structure made from aluminum cans. The effort will be unveiled on Saturday, April 26th during the official Earth Day Richmond Festival in Shockoe.
Our record-breaking attempt will launch this Thursday, March 6th from 6-9pm at Hardywood Brewery. Come to the party and learn more about the effort, our 21st Earth Day Richmond Festival in Shockoe, listen to good music, enjoy Hardywood beer, and fun festivities. Cans will be collected at "Save the Cans" drop-off points throughout the city until April 26th.
About
Established in 1990, the Enrichmond Foundation is an umbrella non-profit organization that serves over 100+ volunteer, community-based special projects and initiatives in the City of Richmond. Our mission is to serve and support Richmond's people, parks, and public spaces. Partners of Enrichmond include community and civic associations, outdoor enthusiast groups, trails and parks, garden and history groups, and other citizen-based groups whose primary interest is to maintain, restore, preserve, and improve Richmond's most valued community assets. In 2013, the Enrichmond Foundation combined with the efforts of our amazing Partners and funds raised from special events, planted over 500 trees, sent 575 City of Richmond kids to Summer Camp; awarded 55 scholarships for summer activities; started 2 new parks, and repaired and expanded 2 running/biking trails.