Craft beer brands that are bought out by private equity firms remain closer to their independent roots than those that are sold to large beer companies, according to Brewers Association director Paul Gatza.
Speaking at this morning's 'State of the Industry" presentation during the Craft Brewers Conference in Philadelphia, Gatza told attendees that the difference maker in the white-hot transactional market is independence from the beer establishment.
"Private equity investments are different," he said. "The company doesn't get the market access benefits or the ingredient access benefits. It feels like it is more a form of banking."
The statement came after a year of transactions in which smaller beer companies like Golden Road, Saint Archer, Lagunitas and Ballast Point, among others, have sold, all or in part, to global brewers such as Anheuser-Busch InBev, MillerCoors, Heineken or Constellation.
In the case of those purchases, the BA no longer views the smaller entity as a craft brewer. The advocacy organization defines craft brewing enterprises as being small (less than 6 million barrels), independent (less than 25 percent owned by a non-craft brewer) and traditional (a majority of volume comes from beers whose flavor is derived from traditional or innovative brewing ingredients).
And it views even small labels owned by bigger companies as a threat on a different scale than that presented by private equity. Even knowing that private equity's passion might lie more closely to business than to brewing, the BA still regards investments from that sector as potentially less harmful to the overall craft universe, however.
For example, A-B InBev's regional craft brewery acquisitions, its wholesaler purchases and an increasing focus on taproom business opportunities are a concern. So too are the company's distributor incentive programs, which are "aimed at getting regional crafts kicked out of distributorships" Gatza said.
"It is no wonder many people believe that the large brewer activities are an attempt to kill craft businesses," he added.
And the BA isn't the only trade group sharing that message.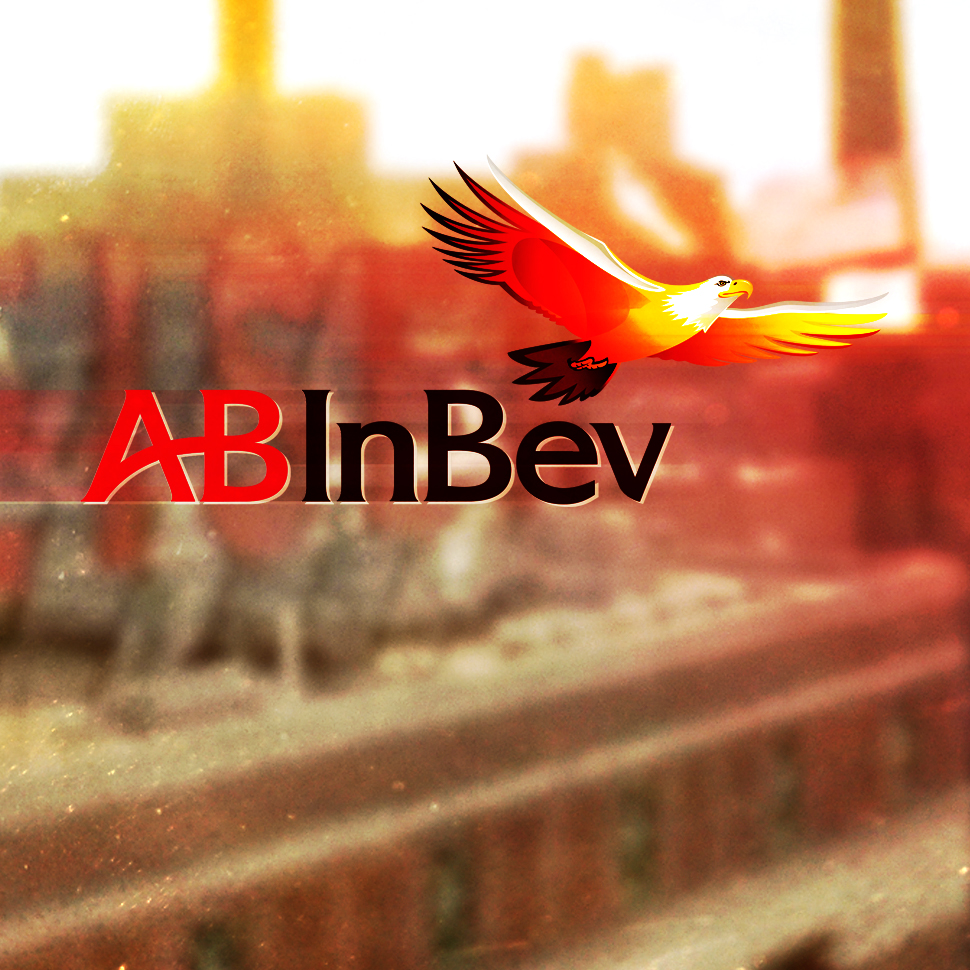 During an earlier panel discussion with various trade association leaders, Craig Purser, the CEO of the National Beer Wholesalers Association, pointed to Anheuser-Busch InBev's craft brewery purchases, coupled with its ongoing distributor acquisitions, as an "issue" worth watching — especially as the world's largest brewer works to consolidate the global beer profit pool through its $106 billion acquisition of the globe's second-largest beer maker, SABMiller.
"All 13,000 people at this conference should be paying attention," he said.
Beyond big beer buyouts, the surge in overall craft M&A activity – upwards of 30 deals have been announced over the last 18 months — is top of mind for so many U.S. brewers, Gatza said, because it threatens the convivial nature of craft brewing and impacts businesses owners on both an emotional and competitive level.
"In most industries, getting to scale and developing an innovation and then selling – that is the goal," he said. "But craft is different."
As more money pours into the space and as savvy business-minded investors become craft brewery operators, the deep passion for brewing — which has long been a cornerstone of craft and a major reason for the category's impressive growth spurt in recent years — is becoming less of a focus, Gatza argued.
"It feels like its differing and it feels like we're losing some of that," he said.
Even large brewers' attempts to portray their interest in the craft sector as nothing but genuine through carefully worded press announcements — which routinely stress the "partnership" nature of a deal and claim that the acquired craft breweries' cultures won't change — Gatza, and the BA, still have doubts.
"When a large brewer buys a craft brewer, it's the same old script. The seller's quote is: 'we are excited to tap the resources of this global brewer, however nothing is going to change.'"
"I love that line," he quipped, adding that press releases are the "only time" the public hears about an acquisition – "until the large brewer puts their name on the label of the small brewers' beer…I'm just kidding."
Gatza did however recognize the one major potential downside of private equity transactions – a second wave of deals.
"The brand, though, does seem more susceptible to resale," he said. "Private equity companies aren't in it for the passion, they are in it for the money. It is something to think about."
Nevertheless, there's still reason for optimism. Craft brewers collectively produced nearly 25 million barrels of beer in 2015 and grew volumes by 13 percent. Craft beer, as defined by the BA, now accounts for 12 percent of all beer sold in the U.S., according to chief economist Bart Watson, who presented alongside Gatza.
But with the lines of what is or isn't considered a craft beer blurring, and with double-digit growth becoming more difficult to attain on a larger overall base, the BA could have a hard time achieving its goal of 20 percent craft volume share by 2020, especially as larger companies "leave the ranks" of the association's craft brewer definition.
Slower growth might become the norm, said Watson.
"Get used to it," he said. "This is going be a little bit of a new reality"