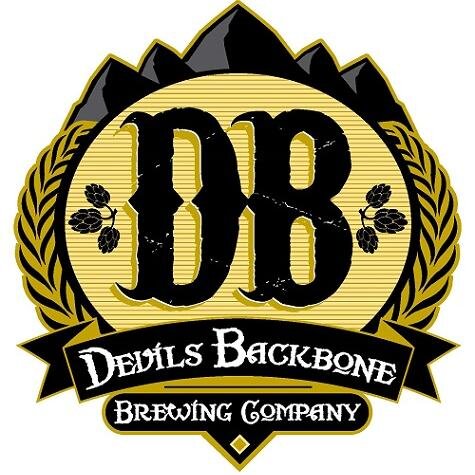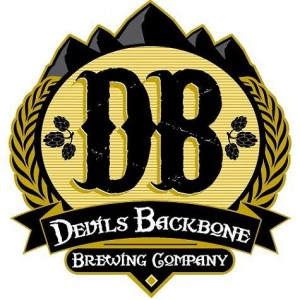 Just three months after it was acquired by Anheuser-Busch InBev, Virginia's Devils Backbone will expand its reach into two new states – Pennsylvania and Delaware.
"For a long time, the Philadelphia region has been one of the country's greatest epicenters of quality beer. It's an honor for Devils Backbone to be a part of it," Hayes Humphreys, the brewery's COO said of the decision to enter Pennsylvania.
In that market, the company has signed wholesaler agreements with Penn Distributing, Gretz Beer Company, and Allentown Beverage Company.
In Delaware, meanwhile, Devils Backbone has inked an agreement with NKS Distributors for coverage throughout New Castle, Kent, and Sussex counties.
"Delaware is the home of one of the best breweries in the country and I'm excited to now have our product available on shelves alongside those beers brewed in the state," Humphreys added via a press release.
Around this time last year, Devils Backbone expanded into North Carolina and promised to enter four additional states over the next 12 months. Last year, the company also added distribution in Tennessee and West Virginia.
"A lot of these expansions will be driven by some of our existing relationships with national retail accounts," Humphreys told Brewbound last July.
Devils Backbone products are currently available in Virginia, West Virginia, North Carolina, Tennessee, Maryland, Delaware, Pennsylvania and Washington D.C. The company brewed more than 60,000 barrels of beer in 2015, according to Brewers Association records.
In addition to broadening its distribution footprint, Devils Backbone is also launching a new "Family Beer Pack." The mixed 12-pack includes its flagship Vienna Lager as well as five additional offerings:
Ale of Two Cities — Amero Kolsch-style ale
Apple-achian Pie Stout — ale brewed with apple, spice, and molasses
Hot Shot IPA — India pale ale brewed with jalapeno peppers
Space Fruit Pale Ale — ale brewed with new world hops
Tropical Thunder — crystal-weizen ale brewed with pineapple juice