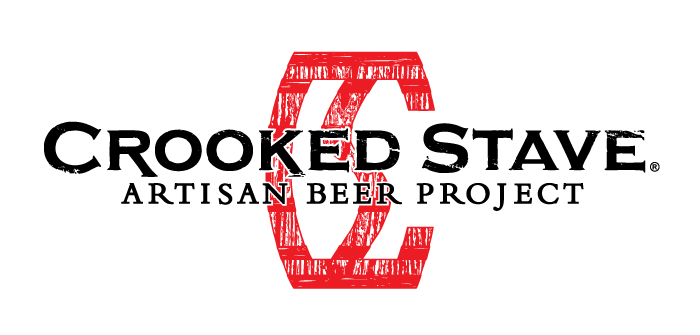 Denver, Colo. – Crooked Stave Artisan Beer Project is excited to announce distribution to Wyoming beginning this May. Crooked Stave will partner with The Bomb Beverage, LLC to make the Colorado based brewery's unique, wild and sour beers available statewide.
"Having Crooked Stave join the family is a real treat and sets us apart from our competitors.  We are the only locally owned and operated distribution company in the entire state of Wyoming.  We don't have a single mass produced product in our portfolio. Everything we work with is small, craft, boutique, family owned and operated beers making Crooked Stave the perfect brewery to partner with," said Zachary Padilla Founder of The Bomb Beverage.
"We are excited to bring our unique and progressive beers to Wyoming. Beer enthusiasts can expect a variety of styles focused on quality and innovation. We look forward to the opportunity to showcase our wild, sour and barrel-aged beers in a state with a vibrant craft beer community," states Crooked Stave's Founder/ Brewmaster Chad Yakobson.
Crooked Stave plans to launch a selection of brands in both bottles and draught. Consumers can expect to see year-round Brettanomyces only beers such as Colorado Wild Sage and HopSavant, along with traditional styles like Von Pilsner and Crooked Stave IPA. Since 2011, Crooked Stave has developed a cult following by releasing specialty beers focusing on the finest ingredients and creative flavor profiles. With the addition of Wyoming, Crooked Stave will now distribute to 18 states nationwide.
About Crooked Stave Artisan Beer Project 
Crooked Stave is the culmination of "Founder and Brettanomyces Guru" Chad Yakobson's open source Master's research, The Brettanomyces Project. Crooked Stave's progressive approach to brewing blends science and art through creativity and passion. The artistic creations, all of which use Brettanomyces yeast and mature in oak, result in beers of extraordinary complexity.