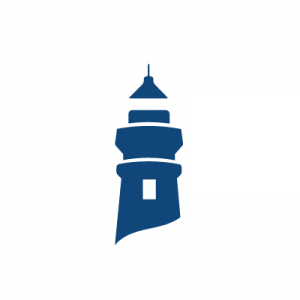 The pay-to-play saga continues in Massachusetts.
10 days after agreeing to pay a $2.6 million fine for violating state laws that prohibit unfair trade practices and illegal pay-to-play activities, the Craft Beer Guild of Massachusetts, which also does business as Craft Brewers Guild, has filed a complaint with the state's Suffolk County Superior Court.
Calling the Massachusetts Alcoholic Beverages Control Commission's (ABCC) decision to suspend its license "arbitrary and capricious, and an abuse of discretion constituting error of law and violation of due process," Craft Beer Guild is asking the court asking to review and reverse the ABCC decision.
News of the company's decision to appeal was first reported by trade publication Craft Business Daily.
In the complaint, which was obtained by Brewbound, Craft Beer Guild said the ABCC's 90-day license suspension was "issued in excess of the statutory authority of the Commission, violated due process, was based upon error of the law, made upon unlawful procedure, unsupported by substantial evidence, unwarranted by facts found by the court on the record as submitted or as amplified, was arbitrary and capricious, an abuse of discretion, and otherwise not in accordance with the law," the complaint reads.
The wholesaler, which is responsible for distributing upwards of 200 craft brands from around the U.S., throughout Massachusetts, is requesting a stay and for the court to set aside the ABCC decision. In the filing, Craft Beer Guild is asking the court to determine that "the penalty, including the fine, was unlawful and require it to be reduced, refunded or, alternatively, recalculated and reduced."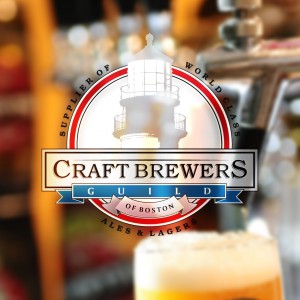 The fine, which equaled 50 percent of the wholesaler's of gross profits over a 90-day period, also included sales made vita its "Craft New Hampshire" outfit. In the complaint, Craft Beer Build suggested those sales shouldn't be included in the penalty because they occurred across state lines.
"Contrary to law and without authority, the Commission, through its General Counsel, instructed Craft that the amount of the fine had to include gross profits on sales of alcoholic beverages Craft earned with respect to its New Hampshire license, over which the Commission has no jurisdiction and did not suspend," the complaint reads.
In a statement, Craft Beer Guild said it filed an appeal to "preserve its legal right."
"CBGB respects the ABCC and its efforts to enforce the liquor control laws. CGBG has cooperated with the agency throughout their investigation and will continue to do so. The laws regulating the alcohol industry are complex and CGBG have always done its best to ensure compliance," the company wrote.
In a conversation with Brewbound, Tom Schreibel, the vice president of government affairs for Craft Beer Guild, said issuing a complaint was "the only way to move forward."
"It was the only way that we could maintain the operation and guarantee that our brewery partners, employees and customers would be able to receive our great craft beers on a day-to-day basis," he said.
At the time Craft Beer Guild opted to pay the fine, however, Schreibel said an appeal was not likely.
Craft Beer Guild is a subsidiary of Sheehan Family Companies, which currently operates 19 different beer distribution companies in 13 states. It also owns St. Killian Importing – which imports products like Carlsberg, Crabbie's and San Miguel, among others — and Blueprint Brands, a spirits wholesaler with outposts in Connecticut, Washington D.C., Maryland, Massachusetts, New Jersey, New York and Rhode Island.
The $2.6 million figure represents the largest fine any Massachusetts alcoholic beverage license holder – brewer, retailer, wholesaler or importer – has ever paid, an ABCC spokesperson confirmed to Brewbound last week. In 2008, the ABCC slapped Boston Wine Company Ltd. (DBA Winebow Boston) with a 27-month suspension for fraudulently selling products on behalf of an unlicensed importer. Winebow eventually settled with a superior court and agreed to pay $418,000 in fines.
It was Pretty Things Beer & Ale Project founder Dann Paquette, who has since shuttered his business, who first sparked the investigation in 2014 when he took to twitter to complain about the habit pay-to-play practices. At the time, he described Boston as a "pay to play town," accusing bar owners of conducting under-the-table transactions and accepting incentives from wholesalers and brewers in exchange for guaranteed placement.
"Ever heard the term "committed lines"? This is what it means. Breweries buy draft lines so their lame beers aren't irrelevant," he tweeted at the time.
Additional Reading: