Fresh off an injection of capital from private equity firm Fireman Capital, Oskar Blues today announced it will build a third production brewery and taproom in Austin, Texas.
The Colorado-headquartered brewery, which also operates a secondary production facility in Brevard, North Carolina, plans to open the new outpost by April 20, 2016 (4-20…get it?).
"North Carolina and Colorado are filled with amazing communities and experiences mingled with live music and 'Fuh-CAN' great craft beer scenes," Oskar Blues founder Dale Katechis said in a press statement. "The passion and rebellious nature of Austin locals, along with the food, craft beer and live music scenes create a vibe that already feels like home."
Specific investment figures were not disclosed, but Oskar Blues spokesman Chad Melis described the investment as "aggressive."
"Well, everything is bigger in Texas and we're going to be aggressive with investment — from infrastructure and equipment, staff and reps to marketing spend in the Texas market," he wrote.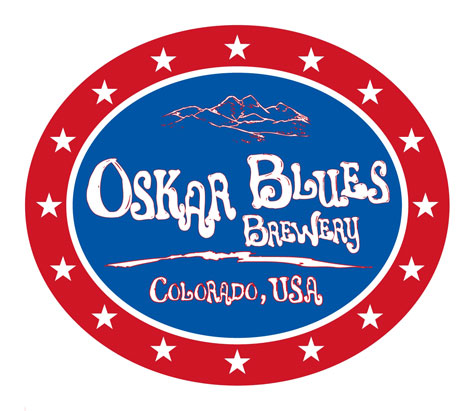 In the release, Oskar Blues said it has secured a 50,000 sq. ft. space that will include a 5,000 sq. ft. taproom and music venue location. The company plans to brew its "full lineup of cans and draft" and will initially be capable of production 30,000 barrels annually. The new space is capable of being scaled past 100,000 barrels, the company said.
"We continue to look at options to grow our brewery to the next level and the experience of opening a smaller, intimate taproom and brewery on a grassroots level in Brevard was a hell of a lot of fun," Katechis said in the statement. "As we grow it's important to find ways to stay small, engaged and intimate within the communities we want to spend our time in."
In March, Oskar Blues sold an undisclosed stake to Fireman Capital, a Boston-based family office that also has investments in two Utah-based craft brewers — Wasatch and Squatters, which make up the Utah Brewers Cooperative. At the same time, Oskar Blues – with the help of Fireman Capital and an investment from former West Side Distributing co-owner Keith Klopcic – acquired Michigan's Perrin Brewing.
Speaking to Brewbound in March, Katechis said a deal with Fireman would help fund new projects, like the new brewery in Austin.
"When we found Fireman, we found an aggressive group that had experience in the beer industry and it was different than anything we had been exposed to from a banking perspective," he said at the time.
Oskar Blues recently detailed its growth through the first eight months of 2015. Year-to-date depletions were up 28 percent through August and Flagship Dale's pale Ale is up 60 percent in total U.S. food scans.
One of its newer brands, Pinner, a session IPA, has actually surpassed Mama's Little Yella Pils in sales this year, the company said.
Oskar Blues currently sells beer in 44 states and expects to be available nationwide by mid-year 2016.