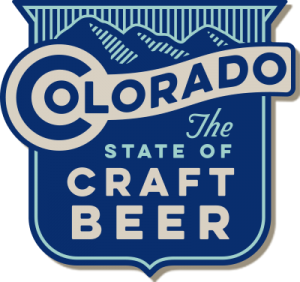 Two groups representing the interests of Colorado craft brewery owners have merged just five months after 14 companies defected from the Colorado Brewers Guild, a statewide trade association that has advocated for breweries and brewpubs since 1995.
Steve Kurowski, the operations director of the Colorado Brewers Guild — which currently counts 220 brewery licenses amongst its membership — said approximately 75 percent of the association's eligible voting members participated in last week's vote, its highest turnout ever.
A total of 187 possible votes could have been cast, Kurowski added, noting that some members hold multiple brewery licenses. More than 120 of the 137 votes cast — approximately 90 percent — were in favor of a merger, he said.
"The most important thing was for us to have a single voice and a proactive agenda from a legislative viewpoint — doing it with one voice and one representation," he told Brewbound.
Craft Beer Colorado — a second group including companies like Odell Brewing, New Belgium Brewing, Left Hand Brewing and Oskar Blues that split off from the CBG in June — also held a separate vote and its members agreed to a merger, Kurowski said.
Moving forward, the recombined group — once again operating under the Colorado Brewers Guild moniker — will work to collectively adapt a new set of bylaws that "represent independent craft brewers better," Kurowski said.
According to an October story in the Denver Business Journal, CBG membership determinations will include two key points: members will be allowed to make up to 6 million barrels of beer per year and non-craft-beer interests can own no more than 25 percent of the brewery.
Board member selections are still being considered, Kurowski said, and the association plans on engaging more closely with its members while becoming "more transparent."
"We will have more committees setup to address needs that our members have expressed to us in the past," he said.
The group has also begun the search for a new executive director after John Carlson, who held that position for 20 years, stepped down in July. Members who had left the organization reportedly wouldn't consider rejoining the group if Carlson was still at the helm.
"I think there was a need, from brewers, for a different culture within the guild," Kurowski said. "A lot of times culture comes from leadership."