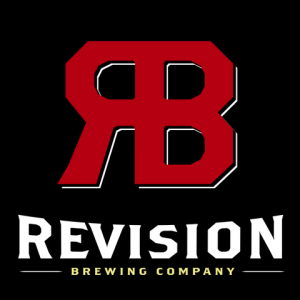 West Sacramento, CA – Revision Brewing Company was in attendance at the City of West Sacramento Planning Commission meeting on Thursday, April 21, 2016. On the agenda was Revision Brewing Company's request for a Conditional Use Permit at 1000 Riverside Parkway in West Sacramento. The approval was rather speedy and the Planning Commission members were kind and welcoming when approving Revision Brewing Company's production brewery and taproom CUP.
The City of West Sacramento has been very helpful and accommodating in the whole process of finding a suitable location for the brewery, organizing communication for all municipalities and transparent about the licensing and permitting process.
One of the many reasons Revision Brewing Company considered The City of West Sacramento as its home for its 19,874 SF production brewery was because of the all the positive feedback from other breweries in West Sacramento. They reported that the City was invested in helping set businesses up for success and that they worked efficiently to get them open as quickly as possible.
Revision's brewery and taproom is estimated to open to the public in September of 2016.