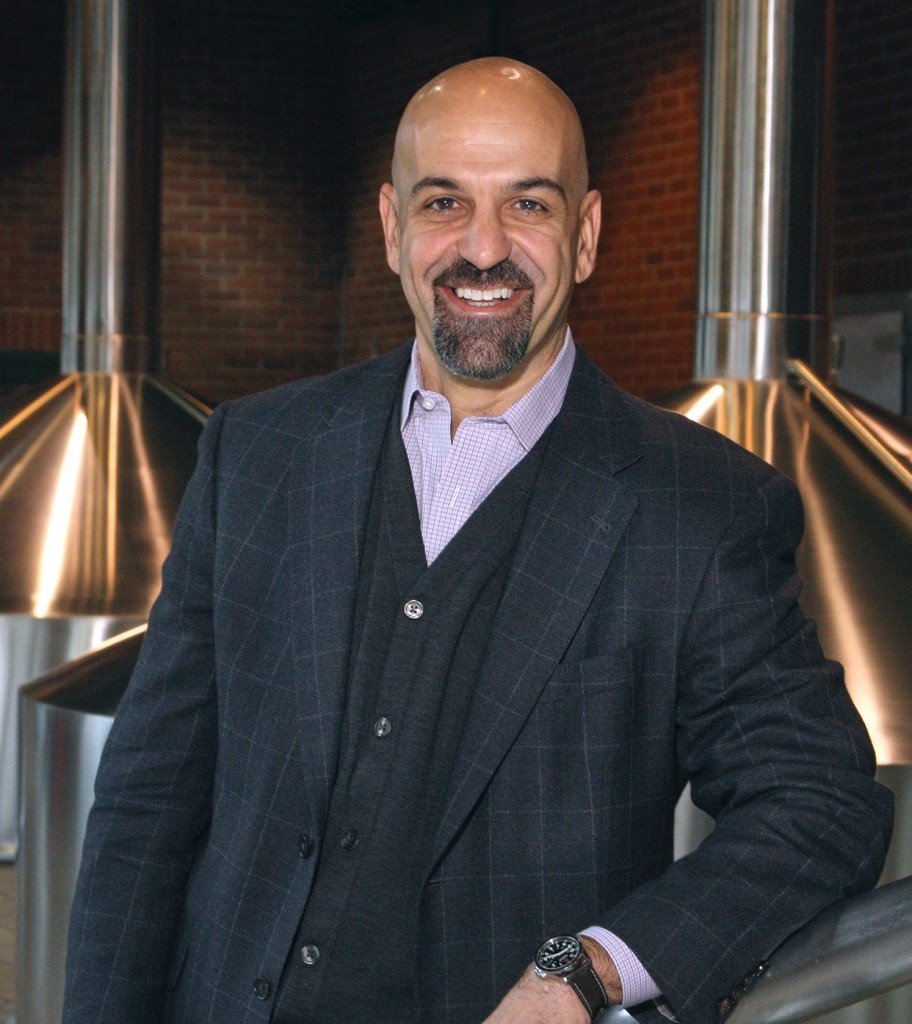 Craft Brew Alliance has extended its employment agreement with Chief Executive Officer Andy Thomas for three more years, according to an SEC filing.
Under Thomas' new employment agreement, dated Dec. 30, 2015, the CEO will receive an annual base salary of $439,00 in 2016, almost a 10 percent increase from his 2014 base salary of $400,000.
Thomas will also be eligible for yearly short-term incentive compensation, based on performance goals, of up to $350,000 in 2016.
The filing, dated Jan. 6, is available in its entirety on the Craft Brew Alliance website.