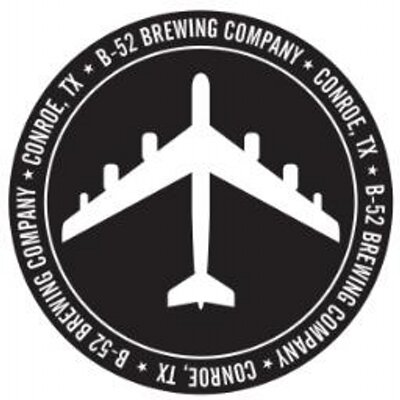 Houston — B52 Brewing Co. welcomes Dave Ohmer. Dave comes to B52 from Whole Foods Market Brewing Co, where he started the nation's first ever brewery in a grocery store. In the four years Dave oversaw WFMBC, he built a loyal following by specializing in one-off brews, IPAs and experimenting with fun ingredients from around the store. At B52, Dave will be involved in a bit of everything as the Director of Operations. As we grow as a business we are constantly looking for more talent to add to our team. We could not have found a more perfect fit.
We are a family owned brewery with a passion for craft beer.  The founders have constructed a laboratory where we tinker and experiment to develop truly unique, handcrafted beverages. A place where the main ingredient is risk, and the final products are one-of-a-kind.
Justin our Head Brewer and Dave are already putting together a brew to make the announcement in their own way. Our brewery is a place where families are welcome and laughter-filled good times are highly encouraged.