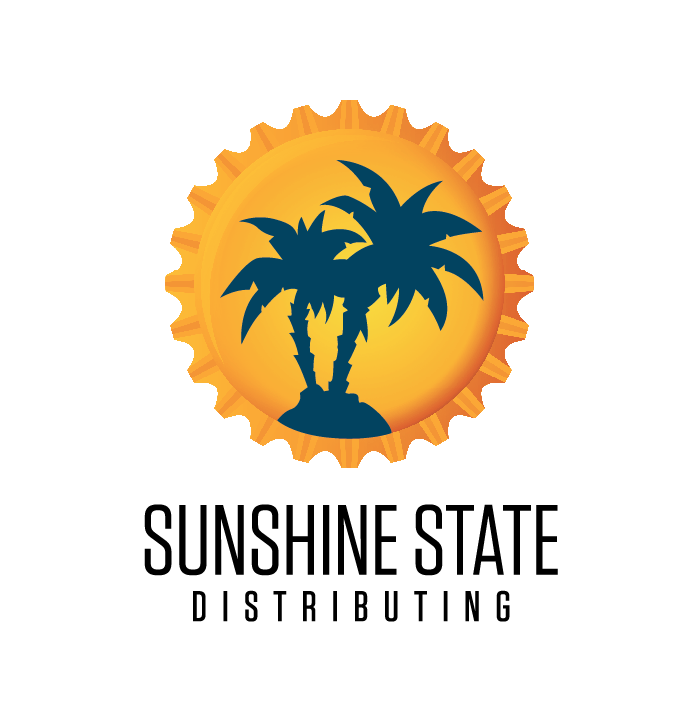 ORLANDO, Fla.– Sunshine State Distributing announces their partnership with Angry Chair Brewing. The addition of the Tampa Bay-based brewery expands the distributing company's growing portfolio of craft beers and spirits to include another award-winning Florida craft brewery.
Last month, Thrillist named Angry Chair Brewing the number one brewery in Florida, a title that puts the brewery among the ranks of Sierra Nevada and Dogfish Head, the winning breweries for California and Delaware, respectively. The article cites Angry Chair's award-winning stouts, incredible artwork and taproom theme nights as a few of the reasons behind the decision.
"We are excited for the opportunity to partner with Angry Chair Brewing," said Chris Larue, president and founder of Sunshine State Distributing. "Their beer will be a welcome addition to shelves and taps around Central Florida—we can't wait to get it into the hands of craft beer lovers in the area."
Since its founding in 2012, Angry Chair has built a reputation for high-quality, sought-after stouts—recently, the brewery experienced unexpected crowds of people waiting overnight for the release of their Barrel-Aged Imperial German Chocolate Cupcake Stout. The brewery is known for creating some of the most highly rated stouts in the world.
"We're known for our stouts, but we have the flexibility to be creative and change up our beer. To have a distributor be okay with that and encourage it makes this partnership a no-brainer for us," said Ryan Dowdle, co-founder of Angry Chair Brewing. "We've had a lot of requests for our beer in Central Florida and Orlando specifically. We're excited to have that support and be able to send some beer their way."
Sunshine State Distributing will distribute a regular line-up of Angry Chair beer, including Nexus Sour IPA, Vodnik Czech Style Pils, Two Pump Chump Porter, and others. Additional rotating beers will be distributed throughout the year based on availability. Sunshine State will begin distribution of Angry Chair Brewing this month to craft bars, restaurants, and retail stores throughout Orange, Osceola, Polk, Brevard, Lake, and Seminole counties.
About Sunshine State Distributing
Founded in 2016, Sunshine State Distributing is an independently owned craft beer distributor headquartered in Orlando, Florida. With a growing portfolio of craft breweries, Sunshine State is a full-service craft beer distributor that works collaboratively with breweries to grow their brands. An extensive background in the alcohol beverage industry allows the Sunshine State team to act as an extension of their brewery partners to customize promotions, educate consumers and drive sales of exceptional and innovative products. Learn more about Sunshine State Distributing at www.sunshinestatedistributing.com or email info@sunshinestatedistributing.com.