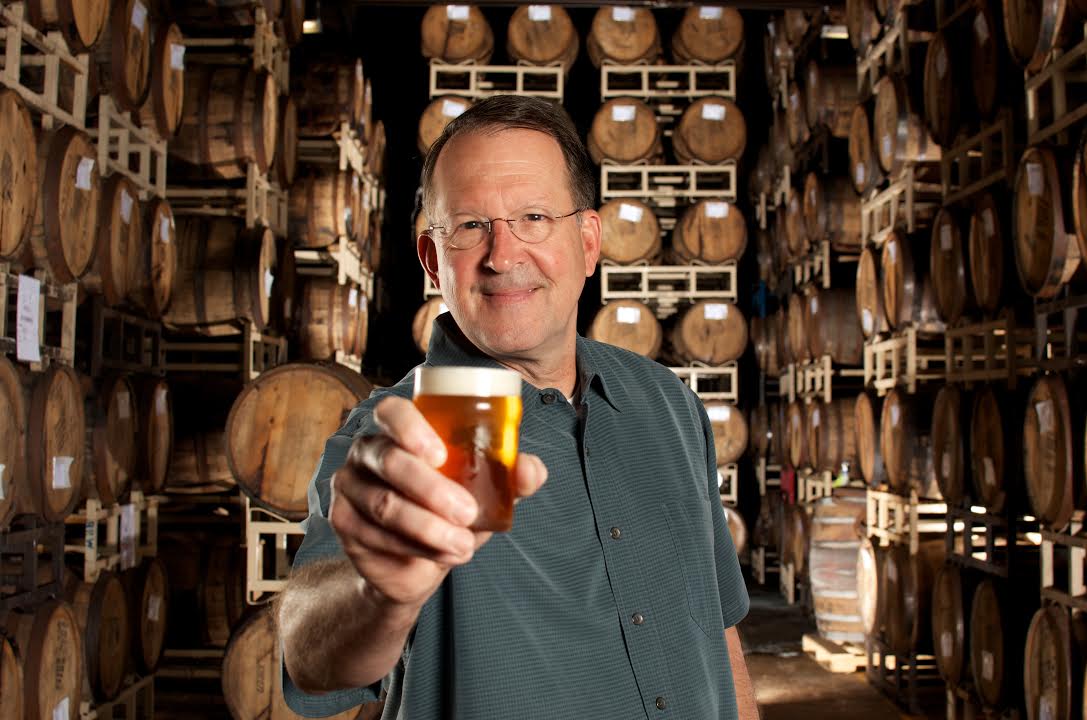 Anheuser-Busch InBev today announced that Andy Goeler, the current vice president of marketing for the company's craft and import focused "High End" division, would take over as the new vice president of Bud Light, the largest beer brand in the U.S.
He replaces current Bud Light VP Alex Lambrecht.
In an interview with Brewbound, Marcel Marcondes, A-B InBev's VP of marketing in the U.S., said Lambrecht would help oversee Goeler's transition into the role of Bud Light VP and remain with the company in a yet-to-be-named position.
"We believe that Alex did a great job and he made a lot of important contributions to move the brand forward, but it is time for him to evolve and develop into a new role," Marcondes said.
Current A-B High End president Felipe Szpigel will assume Goeler's marketing responsibilities, the company said.
Goeler, meanwhile, takes over for a Bud Light brand that is down 2 percent over the last 52 weeks, according to market research firm IRI Worldwide.
"The industry has evolved so much over the last 10 years," Goeler told Brewbound. "I learned a lot from the High End, and what we have done over there has been amazing. But now it is time to focus on Bud Light."
A primary focus will be on deepening Bud Light's connection with drinkers, Goeler added.
"The biggest lesson I learned with Felipe and the High End Team was really the connection to consumers," he said. "That is the biggest piece I can bring over to Bud Light."
Despite the downward trends for Bud Light, Goeler, who will oversee the creative and commercial sales and marketing strategies for the brand, said he doesn't plan on making any drastic changes.
"We have done a lot of good work," he said. "I don't have to come in here and blow everything up. The product is in a good spot and we have great distribution and wholesaler support. We just have to put out great content that people identify with."
Goeler first joined Anheuser-Busch 37 years ago as a sales rep in New Jersey and has held a variety of sales and marketing positions within the company during that time, including a five year stint as the head of Bud Light in the mid-1990s. He also oversaw the Budweiser brand and helped lay the foundation for what would become A-B's High End business unit, working with brands like Stella Artois, Beck's and Bass.
Most recently, Goeler helped The High End, which includes the Goose Island, Elysian, Blue Point, 10 Barrel, Golden Road, Breckenridge, Devils Backbone, Four Peaks, and Karbach craft breweries, as well as Virtue Cider, SpikedSeltzer, Shock Top and Stella Artois, among other notable brands.
Goeler, who at one time served as the "CEO of Craft" for the High End, before the division was restructured, was instrumental in expanding distribution of Goose Island products nationwide and helped to grow sales of flagship Goose IPA by 64 percent over the last 52 weeks, according to IRI.
"He knows this business very well," Marcondes said. "He knows the system and works with wholesalers like nobody else. He has been doing a great job in the craft world, and that adds a lot of value to his experience. It is very important to have that behind a core brand, because it is all about reconnecting with consumers."
In addition to naming Goeler as the new VP of Bud Light, ABI also made three additional personnel announcements:
Lucas Herscovici, who currently serves as the VP of Connection, was promoted to the new role of Global Marketing VP of Strategic Functions. The current global VP of market, Joao Chueiri, replaces Herscovici.
Meanwhile, Chelsea Phillips, the company's senior director of value brands, will also oversee the company's "near beer" and flavored malt beverage portfolio. She will hold the title of VP, Value and Near Beer brands.