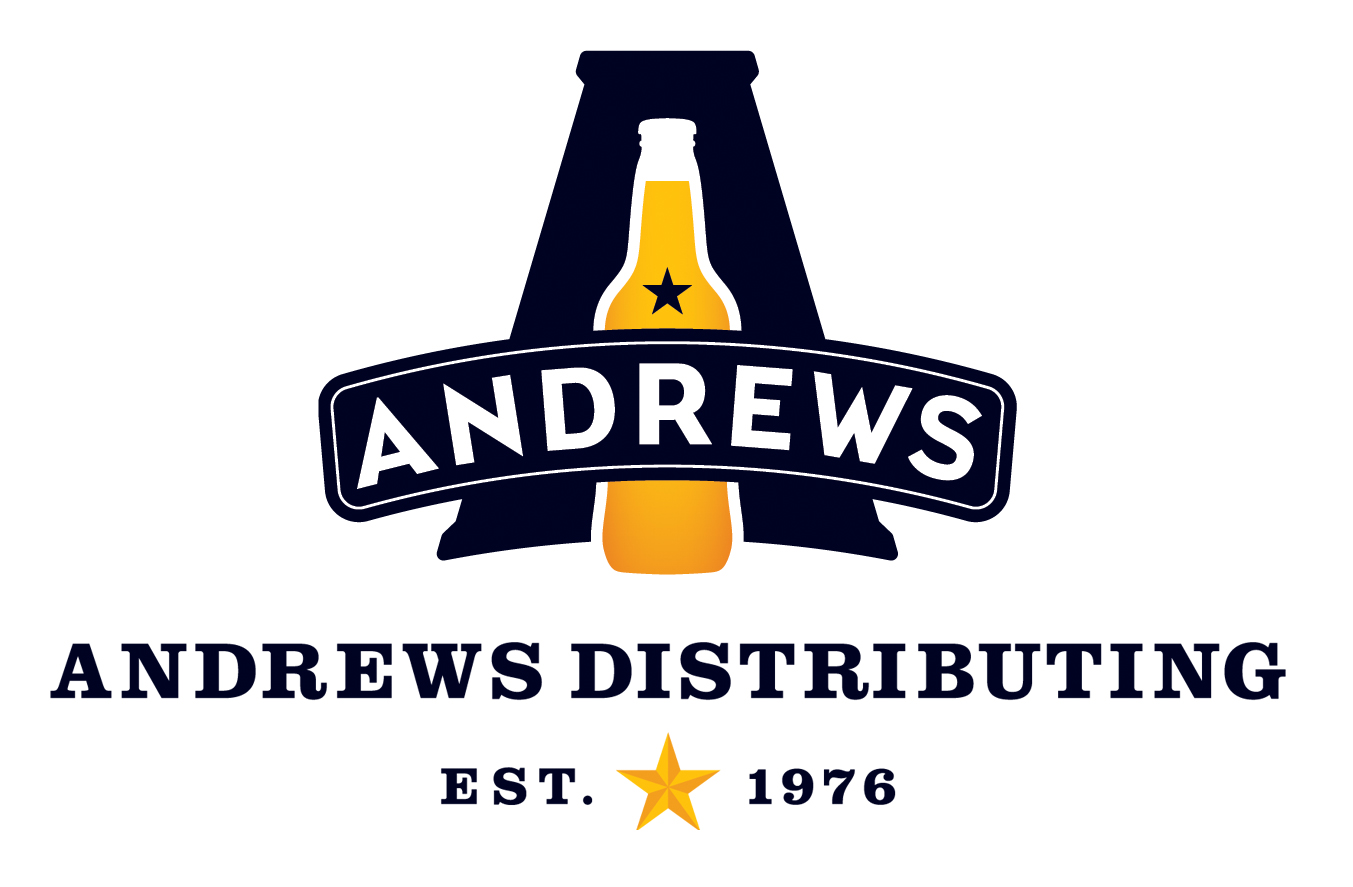 Dallas, TX – Andrews Distributing Company is proud to announce a new partnership with Einstök Brewing Company of Akureyri, Iceland. The brewery was founded in 2010 by David Altshuler and Jack Sichterman. The team's brewing philosophy is to craft beers that are "deliciously refreshing."
Einstök is located just 60 miles south of the Arctic Circle, where water flows from rain and prehistoric glaciers down the Hlidarfjall Mountain and through lava fields. This process creates the purest water on earth and the perfect foundation for high-quality, craft brews.
Einstök comes from the Icelandic word "unique;" a trait they carry out in each of their distinctive, award- winning beers. Today, Einstök is the top craft brand and number one alcohol beverage export in Iceland. Each unique brew is distributed in multiple countries in Europe, and will be available in eleven states, including Texas, by February of this year.
Founder Jack Sichterman said the brewery chose to bring their products to Texas and partner with Andrews because of growth opportunities in the region, and the strategic approach to building brands Andrews' takes with each partner.
"As one of the biggest craft beer markets in the U.S., Texas has been a priority for Einstök from day one," Sichterman said. "Beer lovers in Texas appreciate their many amazing local breweries, but they also have an appetite for adventure and seek more exotic, high-quality brands like Einstök."
Andrews plans to launch the Einstök portfolio in DFW and Corpus Christi February 15, 2015. Einstök's Icelandic White Ale, Pale Ale and Toasted Porter will be available in both markets. The Icelandic Arctic Berry Ale and Icelandic Doppelbock will be available on a seasonal basis.
Jim Campbell, vice president of import brands at Andrews, said Einstök offers an intriguing mix of history, engaging branding and excellent brewing practices.
"We are thrilled to offer this exciting brand to our ever-growing portfolio," Campbell said. "Einstök comes from a very unique part of the world, and we look forward to sharing their story and beers with beer lovers in the area."
For additional information about Einstök Brewing Company, please visit www.einstokbeer.com.
About: 
Andrews Distributing Co. is one of the nation's largest beer distributors with facilities in Dallas, Allen, Fort Worth and Corpus Christi. Andrews Distributing's home office is located in Dallas, Texas. Andrews Distributing represents 37 brewing partners, more than 300 brands, and 1,400 proud team members.
For information about Andrews visit http://www.andrewsdistributing.com.