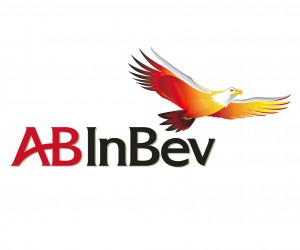 A number of beer industry stakeholders gathered in front of Congress Tuesday to discuss what impact, if any, a merger of the world's two largest beer companies would have on the U.S. beer landscape.
Under consideration is the proposed $108 billion tie-up of Belgium-based Anheuser-Busch InBev and London-based SABMiller, both of which have a significant grip on U.S. beer volumes — currently about 71 percent. If approved, A-B InBev would also control about 30 percent market share of worldwide beer sales.
In a prepared statement before the Senate Judiciary Subcommittee on Antitrust, Competition Policy and Consumer Rights, A-B InBev CEO Carlos Brito shared his company's outlook on the deal and explained how the transaction would benefit consumers and enable A-B to better compete in foreign regions.
"Put simply, the purpose of this transaction is to enhance our ability to serve new markets, particularly in Africa, Asia and Central and South America," he said. "It is about bringing more choices to more consumers around the world, including extending the reach of iconic American brands such as Budweiser to new markets."
Although Brito claims the acquisition is aimed at expanding his company's international footprint, some competitors, as well as industry trade groups, believe the takeover will enable A-B InBev to gain an unfair competitive advantage over a rapidly-growing and increasingly-saturated U.S. beer market.
Craig Purser, the CEO of the National Beer Wholesalers Association, said a merger could negatively impact consumer choice, especially as A-B continues to disrupt three-tier dynamics by acquiring wholesalers and introducing an incentive program for independent distributors.
"Concerns have been raised that ABI is seeking to create competitive roadblocks by trying to impose exclusivity, either explicitly or coercively by discouraging its distributors from doing business with competing brands or raising their distribution costs," Purser said in his testimony.
"Industry sources charge ABI with various "carrot-and-stick" business tactics that stifle the growth and future business opportunities of an ABI distributor that agrees to sell non-ABI brands or brands that ABI does not approve," he added.
For his part, Bob Pease, the CEO of the Brewers Association, which represents the interests of more than 4,100 American craft breweries, urged the U.S. Department of Justice to require a divestiture of A-B's company-owned wholesalers and "modify its anticompetitive financial assistance and incentives to wholesalers to refrain from distributing other brands of beer."
The committee hearing, appropriately titled "The AB InBev/SABMiller merger and the State of Competition in the Beer Industry," comes after nearly two months of scrutiny from lawmakers, lobbyists and consumers alike.
Just last week, the Wall Street Journal, citing unnamed distributors, detailed A-B InBev's plans to offer independent distributors "annual reimbursements" of up to $1.5 million as part of the "Voluntary AB Incentive For Performance (VAIP) program — one that pays independent distributors to sell more A-B InBev brands.
In November, three U.S. Senators sent a letter to Attorney General Loretta Lynch expressing concern about the deal and saying that a takeover could "squeeze out America's craft brewing industry, stifle innovation, further constrain beer distribution to US retailers, or create further barrier to entry."
The Senators — Angus King (I-ME), Susan Collins (R-ME), and Jeff Merkley (D-OR) — detailed the influence that a rapidly growing craft beer industry has on the U.S. economy. in the letter, they noted how small and independent breweries exist in all 50 states, contribute $55.7 billion to the nation's economy and account for more than 424,000 jobs.
"Large brewers have taken notice and have taken actions that we believe may amount to exclusive dealing and other violations of antitrust law," the letter read. "For instance, while many craft brewers lawfully and successfully distribute beer in their local markets, the recent purchases of craft breweries and distributors by A-B InBev suggests a dangerous plan to constrain distribution channels to the detriment of its competitors."
Similar anxiety exists overseas, where the European Commission, which manages antitrust violations in the European Union, has also launched an investigation into the acquisition.
According to Reuters, "The European Commission, which rules on antitrust issues in the EU, will carry out a full investigation because the combined market share would exceed 15 percent in at least one country."
Federal and international lawmakers are not alone. A faction of craft beer drinkers, represented by San Francisco-based attorney, Joseph Alioto, also presented their concerns to a U.S. District Court in Medford, Ore. Lead plaintiff James DeHoog and 23 others, filed a private antitrust lawsuit against A-B InBev on Tuesday.
In the complaint, plaintiffs argued that A-B InBev's acquisition of SABMiller will give the world's largest brewer a monopoly over the beer industry, a move that will compromise consumers' rights and interests.
"I think what we need to be focused on is creating small businesses," said DeHoog, the lead plaintiff. "Why do we want to allow one entity to control that market? I don't think it's good for consumers, I don't think it's good for industry, I don't think it's good for the tax base, I don't think it's good for any of that."
Although the transaction is surrounded in mounting opposition and widespread scrutiny, it's not the first time A-B InBev has had to negotiate the terms of a multi-billion dollar acquisition.
In 2013, A-B's purchase of Grupo Modelo was approved when it agreed to divest a would-be stake in the company's U.S. operations. At the time, the DOJ required that A-B sell all of Modelo's business in the U.S. to Constellation Brands.
Anticipating similar concerns, A-B InBev has included pre-planned divestments and polished messages in its presentation of the SABMiller transaction to the local and international community.
In doing so, the company has agreed to sell SABMiller's ownership of the MillerCoors joint venture to Molson Coors for $12 billion.
During today's hearing, Carlos Brito reiterated ABI's previously announced strategy and suggested the transaction would create an even more competitive market in the U.S..
"If anything, this deal will create an even more competitive landscape in the U.S. by creating a stronger competitor in Molson Coors once it acquires SABMiller's interest in MillerCoors," he said in his statement.
He also cited the brewery's sale of the Modelo business to Constellation Brands as an example of their expectations for Molson Coors, saying that sale resulted in "an independent, fully integrated and vigorous domestic competitor."
European Divestment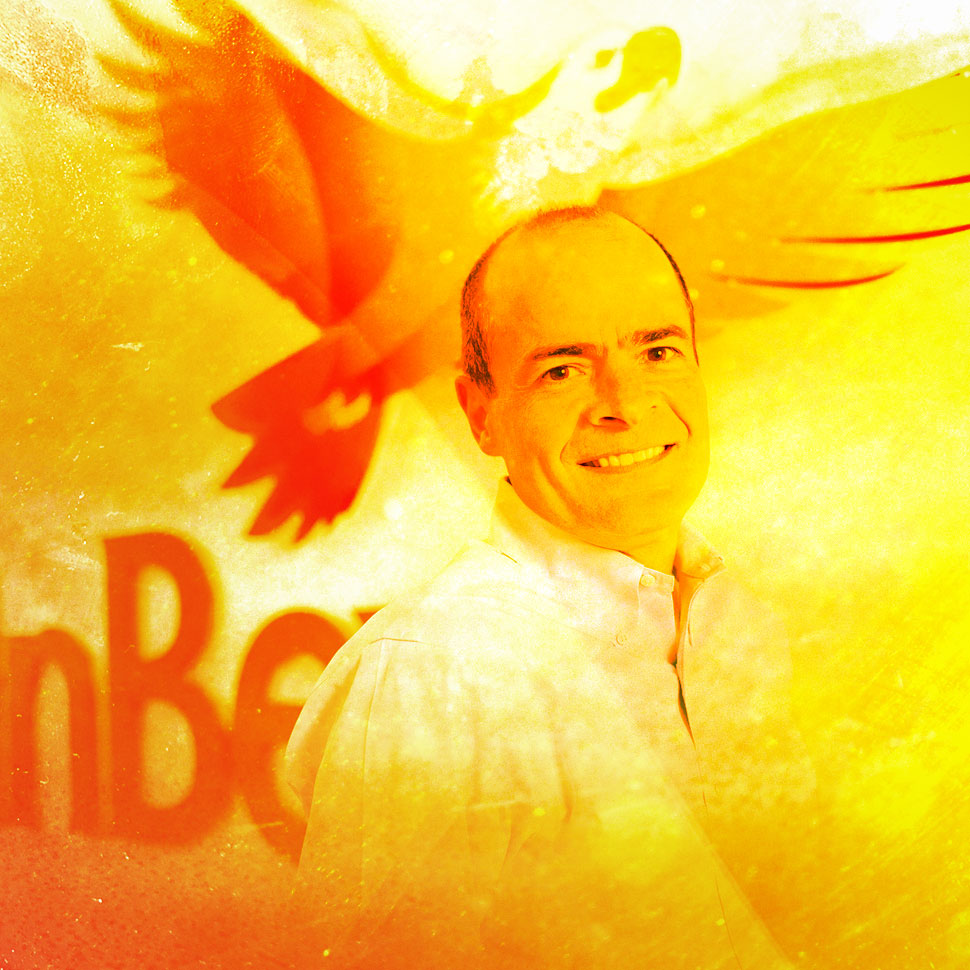 A-B InBev has also announced plans to sell several of SABMiller's European brands before officially acquiring the world's second largest brewery; it intends to sell Grolsch and Peroni to offset the regulatory concerns.
The company said it would also sell London-based Meantime Brewing Company, which SABMiller purchased just six months ago.
While the intent behind selling these major brands is to reduce the risk of a potential monopoly, the list of other breweries able to purchase them is short. Grolsch and Peroni are estimated to be worth about $1 billion each.
In a written announcement, AB InBev noted the proposed sale of the European brands as proof of its commitment to honoring anti-trust laws and market competition.
"Like the previously announced disposal of the Miller business to Molson Coors [in the US], these steps reflect AB InBev's pro-active approach to addressing potential regulatory concerns," the statement read.