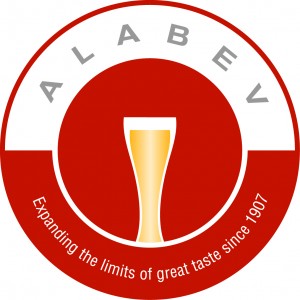 Huntsville, AL– AlaBev is 'Expanding the Limits of Great Taste' with a new satellite temperature controlled warehouse with refrigeration in Huntsville, AL. The additional space, located at 114 Wholesale Ave in NW Huntsville, will provide the top craft breweries distributed in the state an area to keep up with the increasing demand of distribution. AlaBev has seen 35% growth year/year for the Huntsville market alone. This is the first warehouse expansion into Huntsville for AlaBev, with additional plans for expansion in their southern markets.
"We are committed to our partners throughout the craft beer industry and the distribution of their product. This investment is for in the future of all of our nationally recognized craft breweries. The additional space will provide opportunities for each of these breweries to expand and get their product to consumers," states Harry Kampakis, Owner of AlaBev. "It is exciting to see the craft beer industry grow and evolve as times are changing here in Alabama."
AlaBev's Huntsville warehouse will be 100% temperature controlled and refrigerated storage to ensure draught quality for area restaurants, bars and other retailers. Based on AlaBev's continuous high levels of performance and the solidified partnerships they have developed with the local breweries, the Huntsville and Northern Alabama sector has been a key to the success of AlaBev's entire portfolio.
ABOUT ALABEV
AlaBev was founded in 1907 in Birmingham, Ala. AlaBev currently distributes to the areas surrounding Birmingham, Huntsville and Montgomery. They distribute domestic beer, domestic craft and specialty beer, imported beer, organic beer, draught beer, flavored malt beverages and coolers, cider, wine, alcohol free beverages and specialty foods. AlaBev is currently the largest distributor of domestic craft and specialty beer within Alabama.