Consolidation in the wholesaling business continued today when two prominent multi-state distributors of beer, wine and spirits — Chicago-based Wirtz Beverage Group and New York-based Charmer Sunbelt Group — announced a merger and the creation of a jointly owned venture, Breakthru Beverage Group.
The two companies have signed an agreement that will combine their beverage alcohol operations into a new entity and simultaneously create the second-largest distributor of beer, wine and spirits in the U.S., with sales of more than $6 billion annually, behind Southern Wine & Spirits.
Specific terms of the transaction, which is expected to close in January, were not disclosed.
The merger builds on the complementary geographic footprints for both companies. Breakthru Beverage will initially have operations in 16 U.S. markets — Arizona, Colorado, Delaware, Florida, Maryland, New Jersey, Pennsylvania, South Carolina, Virginia, Washington D.C., Alabama, Mississippi, Illinois, Wisconsin, Nevada, Minnesota — and employ more than 7,000 people, the two companies said in a press statement.
"Alliance Beverage in Arizona will continue to be a joint venture, between Breakthru and the Glazer family, and Breakthru will have interests in Alabama and Mississippi with the Glazer and Young families," the company said in a statement.
Five markets are not included in the deal, however. Charmer Sunbelt said its operations in Connecticut and New York will not be owned by the new company. Wirtz's operations in Missouri, Iowa, and Canada, where it recently took over as the national broker for Diageo, are also not included.
Nevertheless, Breakthru said it anticipates continuing its "respective partnership, management and supportive relationships with these affiliated companies."
The two companies primarily deal in the wine and spirits segments, but in recent years have expanded their respective beer portfolios in places like Illinois, Nevada, Minnesota, Wisconsin and Colorado.
Wirtz beverage in particular has been able to forge key partnerships with some craft's fastest-growing players, including Deschutes Brewery, Ballast Point and Oskar Blues.
In an interview with Brewbound, vice-chairman Danny Wirtz, who currently serves as the president and CEO of Wirtz Beverage Group, said a merger would enable both companies to become "more meaningful players in the beer segment."
"We love the beer business and we have no intention of decelerating our involvement in that sector," he said. "We see beer as a very strategic opportunity for our combined company to continue to enhance our business."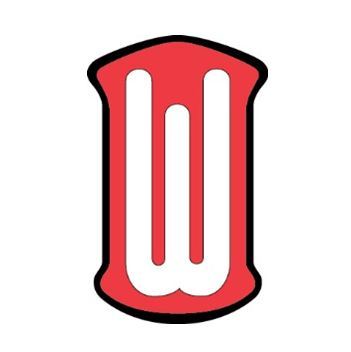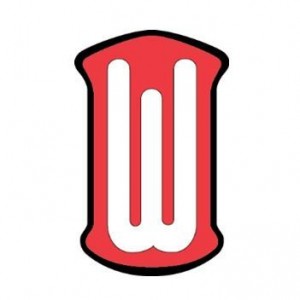 Wirtz Beverage currently has more than $2 billion in annual sales. It sells beer in Minnesota, Nevada, Illinois, and Wisconsin, while Charmer Sunbelt sells beer in Colorado and Delaware, Mr. Wirtz said. The new company could look at expanding its beer portfolio in the other 10 markets, Mr. Wirtz said.
"Our priority is to keep the business growing in our existing markets," he said. "Everything is on the table, at this point, as for how we can grow our beer business overall."
Mr. Wirtz also noted that he "absolutely" sees an opportunity to expand Breakthru Beverage's distribution business on a national level.
"We are very aspirational in our vision for this company," he said. "We have every intention of looking to the future and anything that would strengthen our business and our supplier's business. We have a growth mentality and it is important for us to make sure we are strong today and for future generations."
"The type of business we are building, the capabilities we have, our speed to market and our ability to build brands — those capabilities will be enhanced by this deal," he added.
Rocky Wirtz, who served as president of Wirtz Beverage Group since 2007 and only recently turned day-to-day leadership over to his son, Danny, will lead Breakthru Beverage alongside Charmer Sunbelt's CEO, Charles Merinoff. The two men will serve as as co-chairmen.
Charmer Sunbelt president Greg Baird will serve as the president and CEO of the company. Arthur Wirtz, the current Wirtz Beverage COO, will serve as the executive vice president of operations and a member of the board.
The new organization will be headquartered in New York with a corporate leadership presence in Chicago, the company said.
Wirtz Corporation's other business ventures, including its ownership of the Chicago Blackhawks and the United Center, as well its insurance, banking and realty businesses, are not included in the transaction.