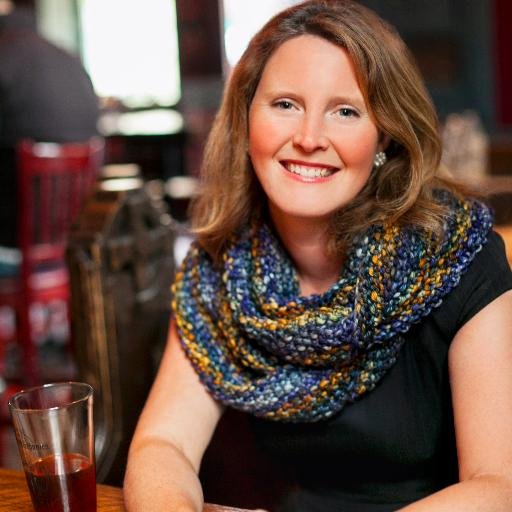 PHILADELPHIA — With a plethora of state laws regulating the approximately 5,000 craft breweries and craft distilleries in the United States—coupled with double digit growth over the past decade for craft alcohol manufacturers of all varieties, including cider, mead and wine—navigating the legal contours of this emerging sector has become increasingly complex.
Alva Mather, partner and co-chair of the Food and Beverage Industry Practice Group at Pepper Hamilton LLP, recently joined with attorneys from across the country to found the Craft Beverage Lawyers Guild (CBLG). The CBLG is dedicated to promoting education, collaboration and professionalism between attorneys and craft beverage producers across the country.
"Due to the rapid expansion in the industry and the wide variety of laws and regulations affecting craft beverage makers across the country, we determined that more collaboration was needed between experts in the legal and brewing communities," Mather said. "The Craft Beverage Lawyers Guild will allow us to share our knowledge and collaborate to ensure craft beverage producers receive the best legal services possible."
The CBLG's central mission is centered on three main goals:
Increase the level of knowledge and professionalism of members;
Provide a resource to craft beverage makers and attorneys regarding the laws regulating craft beverage makers from state to state, given the vast differences in laws;
Establish a cooperative relationship among members to provide a resource for one another to maintain the high level of legal representation craft beverage makers deserve.
In addition to attorneys specializing in the craft beverage industry, the CBLG membership includes leaders from craft producers such as Dogfish Head (Del.) and New Belgium Brewing Company (Colo.).
About Pepper Hamilton
Pepper Hamilton LLP (www.pepperlaw.com) is a multi-practice law firm with more than 500 lawyers nationally. The firm provides corporate, litigation and regulatory legal services to leading businesses, governmental entities, nonprofit organizations and individuals throughout the nation and the world. The firm was founded in 1890.