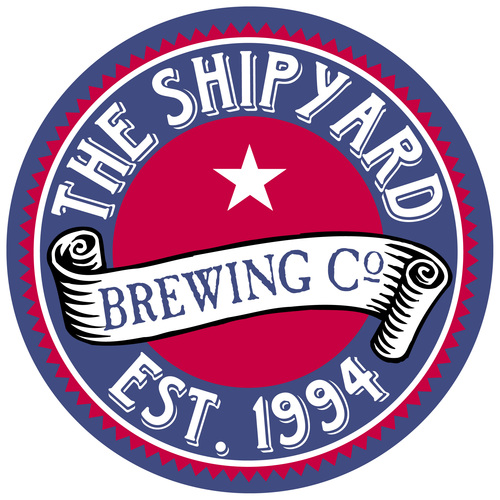 PORTLAND, MAINE — Shipyard Brewing Company announces the release of Shipyard GingerBreadHead Ale. This new winter beer is full-bodied with a smooth malt character; accented with ginger, cloves and cinnamon.
"What started as a project to develop a ginger flavored beer evolved into Shipyard GingerBreadHead," says Bruce Forsley, Vice President of Sales and Marketing for Shipyard Brewing Company. "The warm flavors of molasses and brown sugar complement the flavors of Caramunich and Chocolate malts. Brewer Pete Heggemon arrived at the perfect winter beer — spicy and rich, just like a gingerbread cookie."
This seasonal brew will be available November through February while supplies last.
More about Shipyard GingerBreadHead:
OG – 1057
ABV – 4.6%
IBUs – 17
Malts – Pale, CaraMunich II, Carafoam, and Chocolate
Hops – Willamette, EK Goldings
Color – 20 SRM
Available November through February in 6-packs, 12-packs, and on draft.
More about Shipyard
Shipyard Brewing Company is a family owned brewery — rooted in tradition and brimming with innovation. Its award-winning beer is carefully handcrafted by a talented team of brewers who learned the fine art of brewing from world-renowned master brewer, Alan Pugsley. Shipyard is located on the historic waterfront in Portland, Maine and produces 20 varieties of award-winning beers. Established in 1994, Shipyard has grown to become the 14th largest craft brewery and 21th largest brewery in the U.S. A full list of distributors can be found at this link: http://shipyard.com/sites/default/files/DISTRIBUTORS1014.pdf