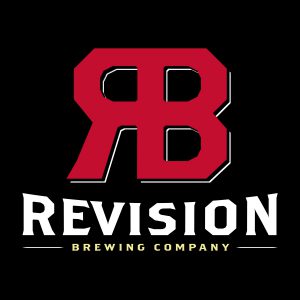 Sparks, NV – Revision Brewing Company's Brewmaster, Jeremy Warren and VP of Distribution, Ken Foster traveled to New York State in the beginning of December to meet with multiple distribution companies to find a distributor alliance for 2017. Of the distributors considered, S.K.I. Beer proved to be the best choice. Mike Burmil, Chief Strategy Officer of S.K.I Beer and Jeremy Warren of Revision Brewing Company agreed on terms of distribution on December 19, 2016.
Located in Brooklyn, with a dedicated sales team of over 125, SKI Beer is one of the largest, independent, craft-centric wholesalers in the country.  With their broad outreach beyond the New York City boroughs, S.K.I. clearly presented itself as the right distributor to partner with. SKI will soon be celebrating their 30th year in business and has grown to acquire a customer base totaling 10,500 accounts.
Mike Burmil of S.K.I. Beer expressed that, "The industry experience that Jeremy & Ken have will be an invaluable resource and a fantastic addition to the New York beer scene. Finding a supplier partner that understands our market with such a quality product is indeed rare."
S.K.I. Beer will begin distribution of Revision Brewing Company beer in the Spring of 2017. Revision Beers will be available throughout the SKI footprint, which includes the five boroughs of New York as well as Putnam, Rockland, Westchester counties and all of Long Island.
"I'm very excited to bring revision brewing company beers to New York. I really enjoy the Northeastern style of beers and I'm looking forward to connecting with the New York craft beer community," commented Jeremy Warren.