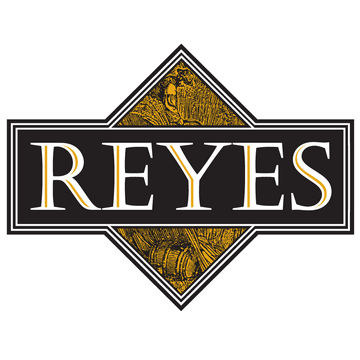 The Coca-Cola Company today announced it has signed a definitive agreement with Reyes Holdings, granting the wholesaler the distribution rights for Coke products in the Chicago area.
In today's statement, Coke confirmed that Reyes, via its newly established "Great Lakes Coca-Cola Distribution L.L.C." arm, would "dedicate all of the company's sales and distribution activities on servicing the Coca-Cola brands."
"We intend to leverage our distribution experience to refresh fans of Coca-Cola's iconic brands throughout greater Chicagoland," Jude Reyes, a founder and co-chairman of Reyes Holdings, said in a press statement.
In February, it was announced that Reyes had signed a letter of intent with Coke, the world's largest beverage company. Reyes Holdings — at the time comprised of three divisions, The Martin-Brower Company, Reyes Beverage Group and Reinhart Foodservice — said it would create a fourth division specifically for the distribution of Coca-Cola products.
That division, Great Lakes Coca-Cola Distribution, is a wholly-owned subsidiary of Reyes Holdings and will operate separately from the company's beer and food service businesses.
Reyes already distributes Coca-Cola products through its Martin-Bower division, which serves over 14,000 McDonald's restaurants around the world. Annually, Reyes delivers 800 million cases of food and beverage products internationally.
Once Reyes completes its recently announced acquisition of Florida's Gold Coast Beverages, the company will deliver more than 130 million cases of beer annually through its 13 U.S. beer wholesalers, making it comparable in size to the largest distributor in the country, Anheuser-Busch InBev.
The agreement with Coca-Cola is expected to close in 2015. Financial terms were not disclosed.