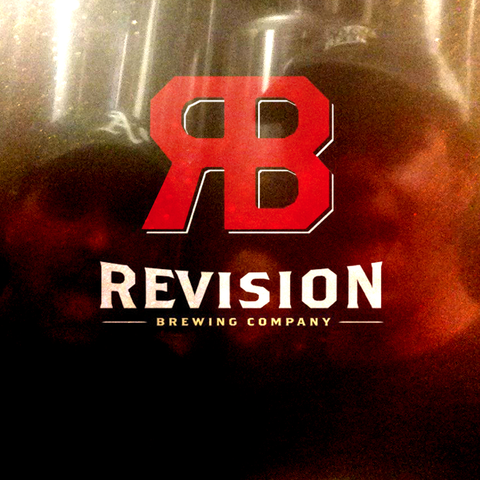 Less than three months after choosing West Sacramento, California as the site of his next brewing venture, former Knee Deep Brewing co-owner Jeremy Warren has found a home for his new company, Revision Brewing.
Warren plans to open Revision's 20-barrel brewhouse at 1000 Riverside Parkway later this summer. The facility will also feature a 3,200 sq. ft. barrel-aging space and a 4,500 sq. ft. taproom. The new brewery will take a three-pronged approach to production, focusing equally on barrel-aged beers, sour style brews, and the bold IPAs that Warren became known for as the brewmaster and founder of Knee Deep.
Earlier this year, West Sacramento's City Council members asked the state for a $330,000 grant to help Revision cover startup costs. A press statement from Revision noted that the brewery has already formed arrangements with distributors in five states.
In a January interview with Brewbound, Warren described the new venture as a kind of do-over — a chance to experiment with unique styles and production methods in a way he was unable to at Knee Deep.
Warren first announced his plans to open a different brewery last July, when he officially cut ties with Knee Deep Brewing because of creative differences with co-owner Jerry Moore.
"When I founded Knee Deep out of my garage six years ago there were things I set out to accomplish, and when I saw it wasn't going to happen with Knee Deep I realized it was time to move on to the next project," he said at the time. "This is my passion, this is what I love to do and it gets to a point where – when you can't do [what you love] – it's time to move on."
During the interview earlier this year, Warren said he expected the brewery to begin selling beer as early as August.
A full press release with additional information about Revision Brewing is below.
West Sacramento, CA – Revision Brewing Company, one of the region's most anticipated new breweries, has secured a location and will soon begin constructing a 20-barrel facility and taproom that is scheduled to open late this summer.
"We are so happy to finally choose a site and begin work on a state-of-the-art brewing facility," said Jeremy Warren, company CEO and Brewmaster. He added, "We chose West Sacramento so we could be near all the wonderful breweries in the area such as Rubicon, Track 7, Bike Dog and Jack Rabbit. Great competition pushes you to be your best and I cannot wait to come to work every day and meet that challenge."
Warren founded Knee Deep Brewing Company in his Reno garage back in 2009. Knee Deep quickly became popular among craft beer fans. It eventually relocated to South Placer County and grew into a national producer selling beer throughout the United States and Canada. Warren left Knee Deep last summer to pursue the creative freedom he envisioned when he first founded the company.
Revision Brewing Company, as the name implies, will enable Warren to once again make award-winning IPAs, Double IPAs and Triple IPAs as well as seasonals, an experimental hop series, barrel aged and sour beers using his creativity and imagination.
The brewer plans on filling more than 144 whiskey barrels in the first 12 months of operation and will ultimately offer those beers through Revision's Rare Beer Club. Before any beer is brewed, Revision already has relationships with distributors for five states.
The new brewery will be located at 1000 Riverside Parkway in West Sacramento.