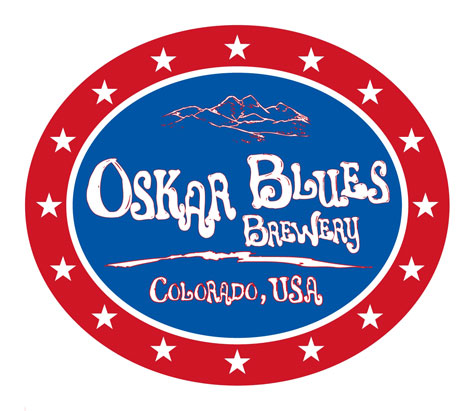 Longmont, CO, Brevard, NC, & Comstock Park, MI — CORNLABORATION, a new collaboration lager born from the creative brewing mind-meld of Oskar Blues Brewery of Colorado and North Carolina and Perrin Brewing Company of Comstock Park, Michigan, has been released in Michigan. This heady combination of corn, Full Pint malt, German hops and Denmark lager yeast compels cornstalks to high-five in the field (5.8% ABV, 45 IBUs).
The fresh fruit and citrus aroma of this quaffable lager culminates in a fresh bready flavor followed by a light-bodied corn finish. Rumor has it that CORNLABORATION may be brewed again at Oskar Blues' Longmont brewery this winter for wider distribution. In the meantime, only Michiganders get to sip on the corny brew.
The first batch of CORNLABORATION was brewed at Perrin with a team of brewers from both Oskar Blues and Perrin. The beer is now available on draft at Perrin Brewing Company, just 10 miles north of Grand Rapids. It also will be distributed throughout the state of Michigan until every drop has been enjoyed. Look for CORNLABORATION on tap at your favorite MI watering hole or restaurant.
About Oskar Blues Brewery
Founded as a brewpub by Dale Katechis in 1997, Oskar Blues Brewery launched the craft beer-in-a-can apocalypse in 2002 using a tabletop machine that sealed one can at a time. In 2008, the makers of the top-selling pale ale in ColoRADo, Dale's Pale Ale, moved into a 35,000-square-foot facility in Longmont, ColoRADo. The brewery has since experienced explosive growth—packaging 59,000 barrels of beer in 2011 and 86,750 barrels in 2012. In December of 2012, Oskar Blues opened the doors to an additional brewery in Brevard, North Carolina. Together, the breweries packaged 119,000 barrels of beer in 2013, distributing its trailblazing craft brews to 37 U.S. states and Washington, D.C.