Here's one way to strengthen your local market presence: help to build, design and name a bar at the new football stadium being constructed just two miles away from your brewery.
That's what Fort Collins, Colo.-based New Belgium is doing, anyways. The company yesterday announced plans to donate $4.3 million to Colorado State University's $220 million on-campus stadium project, about half of which will go toward the construction of a "hospitality area" located behind the north end zone.
The other half will give New Belgium naming rights to the new bar, which the brewery has dubbed the "New Belgium Porch."
"There is a great branding opportunity here," spokesman Bryan Simpson told Brewbound. "The University has done a great job of making itself world class and for us, this is an opportunity to continue giving back."
Recall that last year, New Belgium co-founder Kim Jordan made a personal $500,000 donation to the university's Fermentation Science and Technology program while the company committed to donating an additional $500,000 via its philanthropy program.
"We're delighted to expand our partnership with New Belgium Brewing – and to honor the innovative, entrepreneurial spirit of our community by highlighting a tremendously successful, home-grown brand at the new stadium," Colorado State President Tony Frank said via a press release. "I've had the privilege to work closely with Kim Jordan and more recently with Christine Perich on a variety of occasions, and I never cease to be amazed at the passion and creativity they bring to any challenge."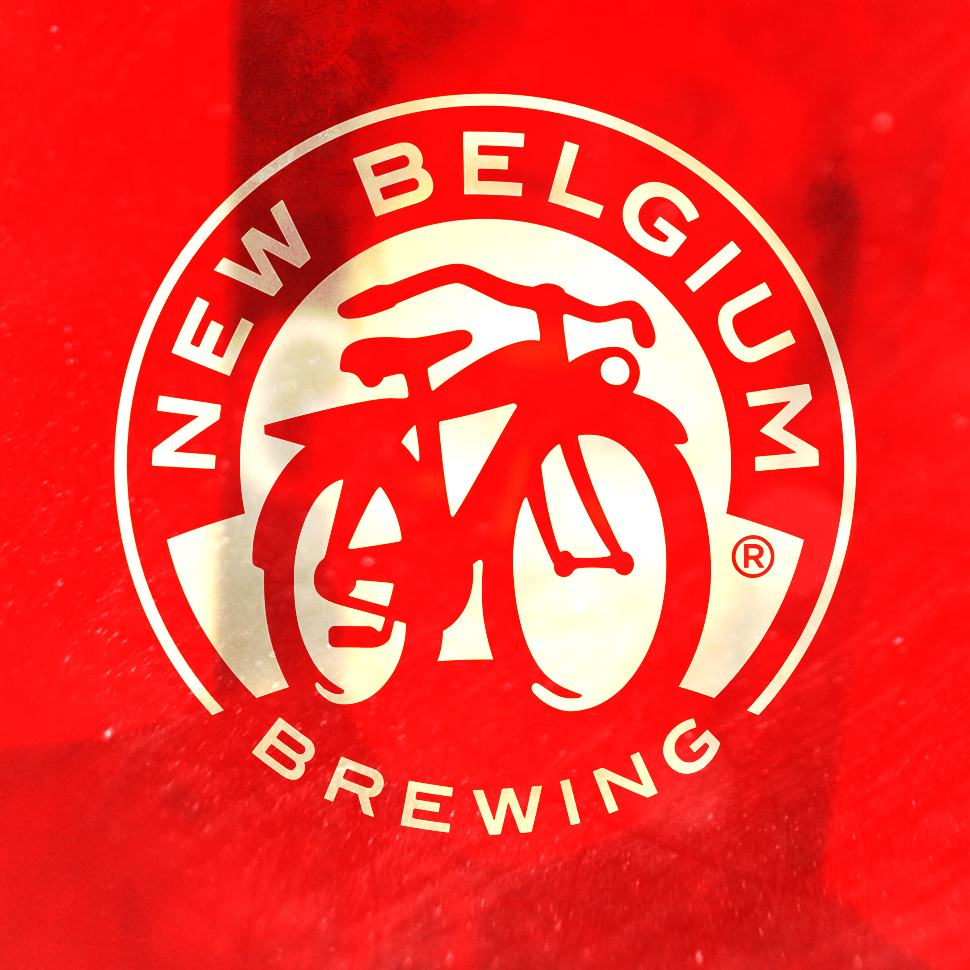 About 20 percent of New Belgium's regional employees — roughly 80, Simpson said — attended Colorado State University, including Jordan, who earned a degree in social work prior to starting the brewery.
The New Belgium Porch will be open during CSU's home football games, as well as for special events, and the university is also exploring options to open the bar to legal drinking age students and other visitors during the week.
A yet to be named concessions company will reportedly operate the bar and restaurant, Simpson said, and final menu selections are still being determined.
About 100 Colorado State University boosters and school representatives visited New Belgium's Fort Collins facility yesterday for the announcement.
The stadium, which is currently under construction, and the new bar are both slated to open before the 2017-2018 NCAA football season, Simpson said.