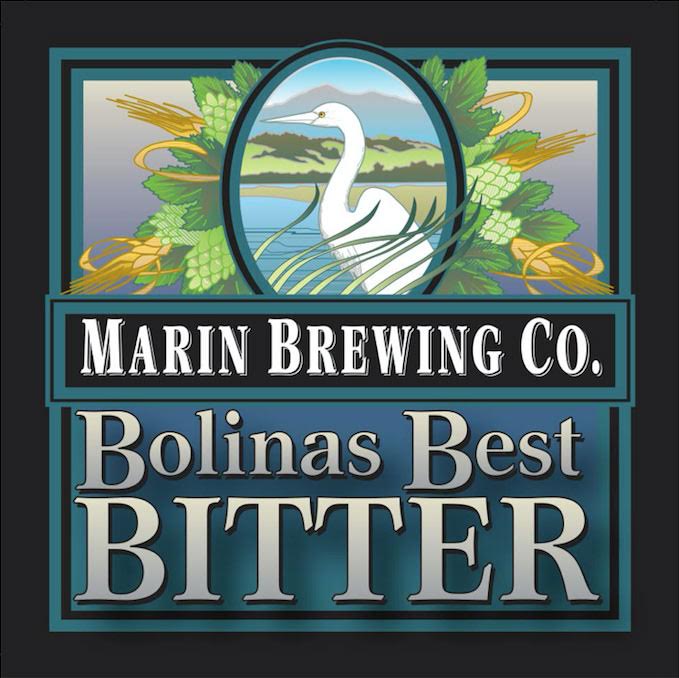 Larkspur, Calif. — Bolinas Best Bitter is back after a two-year hiatus!
This classic bitter is as English as it gets. The only non-English ingredient in this brew is the water Marin Brewing sources from the beautiful Mt. Tam Watershed.
The grist for this beer is Maris Otter Malt with a pinch of English Medium Crystal Malt. East Kent Goldings hops are used exclusively in three kettle additions until they reach the perfect balance and flavor profile that will transport you back to your favorite London pub.
Classic English Best/Special Bitter 4.8%ABV 29IBUs