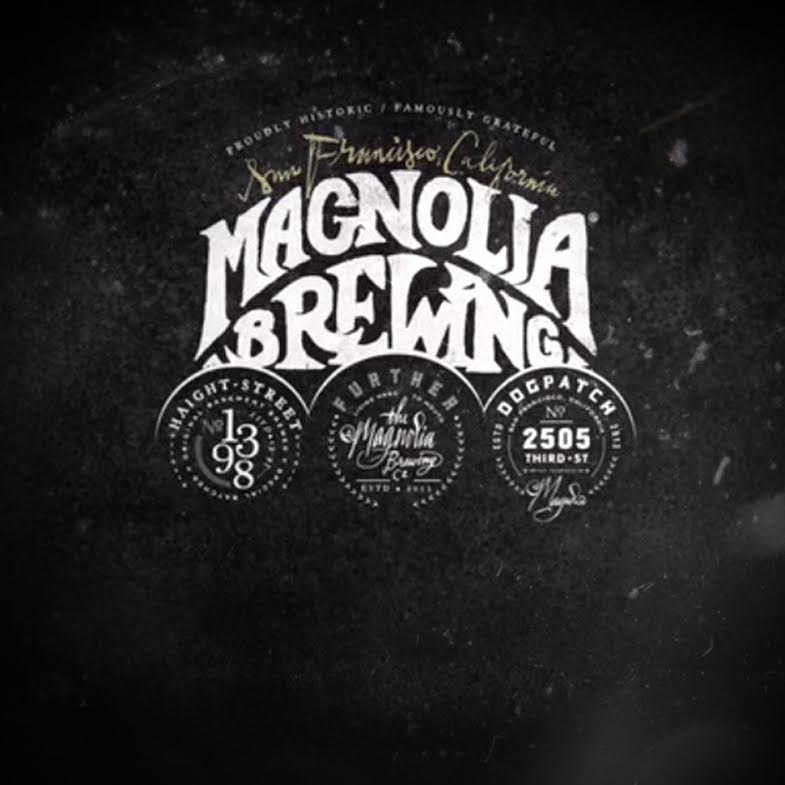 Fresh off a $7 million expansion, San Francisco's Magnolia Brewing has appointed food and drinks industry veteran John Appel to fill the role of CFO, a newly created position with the company.
Prior to joining Magnolia, Appel most recently co-founded Global Restaurant Group, KFC's largest franchise in Ukraine, per a statement from the company. Before that, Appel spent more than 15 years in the private equity sector investing in the food, beverage and restaurant spaces. He has also served on the boards of a number of companies, including the soda company, Boylan Bottling Co., protein bar manufacturer, Forward Foods, and smoothie and juice shop franchisor, Robeks. He worked for Emigrant Bank, a merchant bank with investments in a variety of food and beverage companies, for several years before starting Global Restaurant Group.
The hire is part of an ongoing evolution for the company. After operating as a small 7-barrel brewpub in the Haight-Ashbury district for nearly two decades, Magnolia opened its second brewery, a 30-barrel facility, in the Dogpatch District last year. Earlier this year, the company raised $150,000 to install additional brewing, packaging  – Magnolia beers had always been available only on draft and in growlers – and lab equipment. With the expansion, the company also detailed plans to begin shipping product out for distribution, in April signing with Matagrano Inc. for coverage in its home city.
"It's been a pretty wild ride going from a tiny, Haight-Ashbury, hippie brewpub to a brewery business with a family of world-class restaurants and bars," said founder, brewmaster, and CEO Dave McLean in a news release detailing the hire. "The next steps of our journey require the deep experience and strong financial expertise that John brings to the company and I'm beyond excited to welcome him aboard."