Tito's Lawsuit Could Have Implications for Craft Producers
Here is a labeling case that craft producers should watch:
During a federal court hearing in San Diego last Friday, Judge Jeffrey Miller scrutinized the right of Tito's Handmade Vodka to label itself as "handmade," and questioned the TTB's label approving system.
Fifth Generation, Inc., the maker of Tito's, is currently being sued by consumer Gary Hoffman on the grounds of false advertisement, among other claims. Hoffman and his lawyers suggest Tito's deliberately misrepresents itself as being handmade when in fact Fifth Generation produces the vodka brand at an industrial distillery, and uses a neutral-grain spirit that is manufactured off-site before being delivered to its facility.
But the question at hand Friday was not whether Tito's had the legal right to label its product as "handmade," however. Instead, the focus shifted to the legal gravitas of the TTB's system for approving labels.
"A federal regulator's actions create a safe harbor only… where the agency's actions were the result of a formal, deliberative process akin to… an adjudicative enforcement action," the Plaintiffs stated, arguing that the TTB's label review process is too subjective and vague for approved labels to be treated as legally-binding statements.
"The TTB would tend to take the assertion [that Tito's Vodka is handmade] at face value, because the system is an honor system, to a large extent, duct-taped together with a penalty of perjury," wrote Robert C. Lehrman, the principal attorney at Lehrman Beverage, in a recent blog post.
He also noted, "I have been interacting with TTB's label review system on a daily basis for more than 25 years now. It would be preposterous to claim that the system has been anything close to formal, deliberative, or similar to an adjudication."
Given the types of descriptions and phrasing craft brewers use to market their own offerings, the proceedings of this case could have a major affect on what those producers are legally allowed to claim. A growing number of craft brewers routinely describe their products with broadly descriptive phrases such as "hand made," "hand crafted," and "hand brewed."    
The case will also be important for companies introducing products with nutritional claims. More craft outfits are rolling out "gluten-free" and "gluten-reduced" beers and providing caloric information for products sold at restaurant chains. Indeed, if TTB approved labels are ruled as non legally-binding statements, all quality claims on products labels could be questioned.  
Sierra Nevada Launches New Rare Beer Society
Following in the footsteps of smaller craft brands like The Bruery and Night Shift Brewing, Sierra Nevada this week announced the launch of a new rare beer club– the Alpha Hops Society.
For an annual $250 fee, members will have access to special experimental brews exclusively available in bottles. Every three months, a new set of products will be available for pick up at the brewery's Mills River, N.C. and Chico, Calif. locations, as well as the Torpedo Room in Berkeley, Calif and only 300 memberships are available.
Sierra has been planning the club for three years in the hopes of giving their brewers a creative outlet, and rewarding their most loyal consumers.
"We wanted to find a way to make these cool beers available to people who really wanted them," spokesman Bill Manley told Greenville Online. "We just don't have enough of these beers to do more. It's the ultimate way of playing around in our brewery and letting our brewers and blenders reflect their creativity."
The first set of beers will include an American Red Wild Ale, a blended Scotch Ale aged in absinthe and bourbon barrels, and a strong Belgian "Pentuppel" blended with chillies. All three will be available in February.  
Space in Alpha Hops Society is filling up fast, Manley told the outlet. More than 30 spots were claimed within minutes of the brewery's initial announcement. For more information about the club, visit Sierra Nevada's website.
Publix Looking to Educate Craft Drinkers
Publix Super Markets Inc. has implemented a new "shelf tag program" aimed at educating craft beer drinkers by breaking down attributes like bitterness and malt sweetness, company spokesman Brian West told the South Florida Business Journal.
"It's a nice way to help customers expand their personal likes, without having to open the bottle," West told the outlet.
The goal, he said, is to help shoppers identify comparable beers and encourage experimentation as consumers "wade into expanding their taste by looking for beers that are just slightly different."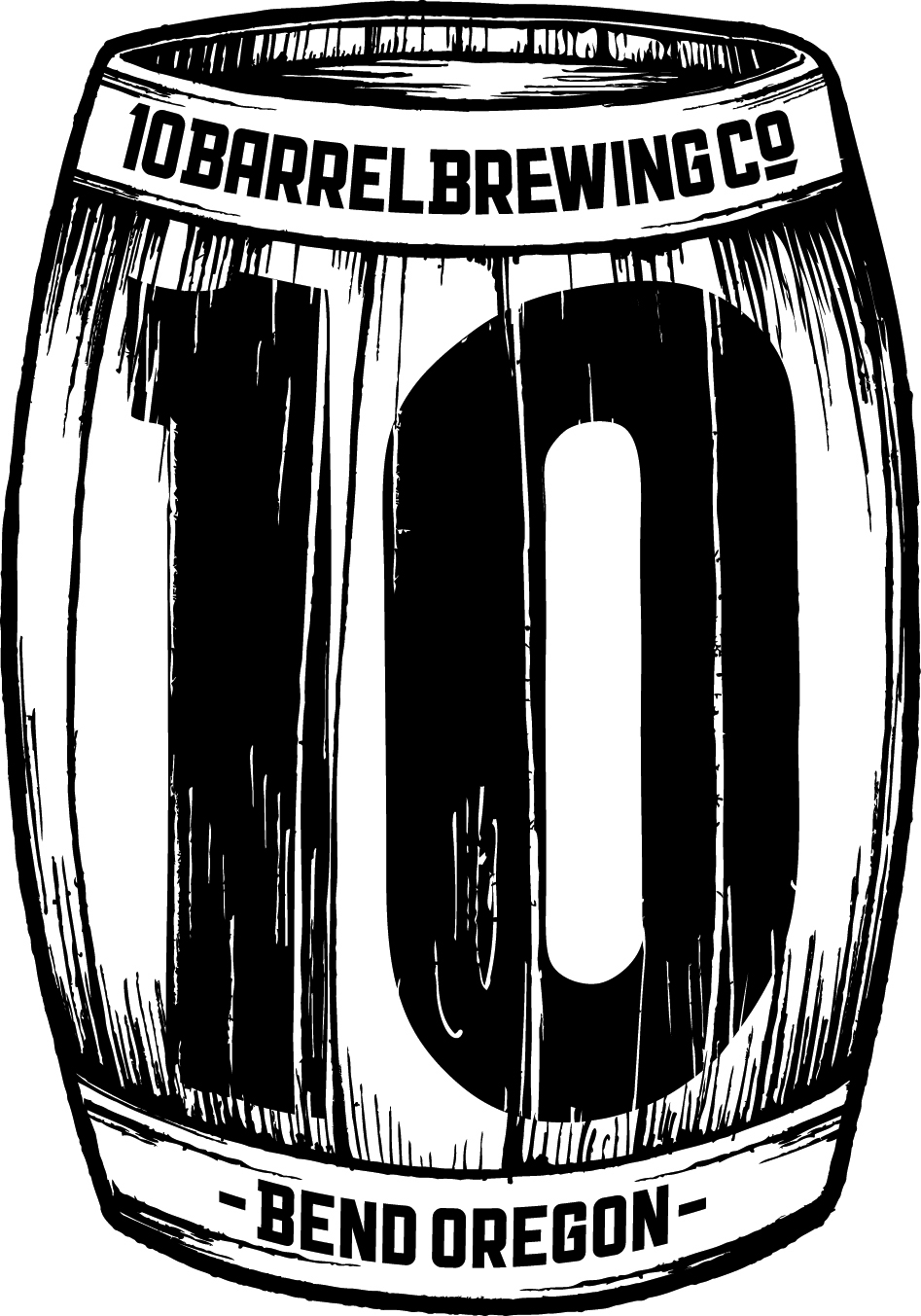 10 Barrel Brewing Founders Discuss Life After Acquisition
What did Jeremy and Chris Cox, the founders of 10 Barrel Brewing, do after selling to Anheuser-Busch InBev last year?
They booked an "acquisition vacation" to the Bahamas.
"We booked it out a year in advance, thinking, one, we'd be fired," Chris Cox told the Bend Bulletin. "Or two, we'd quit because (AB InBev) didn't follow through with what they said."
One year later, both brothers are still employed, still running brewery operations, and still making innovative beers.
Among other highlights from the piece, the Bulletin notes that 10 Barrel has added a quality control laboratory and is expanding production capabilities to 120,000 barrels.
You can read the feature, in its entirety, here.
Is Chicago the U.S. "craft capital" of 2015?
A recent article in Crain's Chicago Business has crowned Chicago as the reigning beer capital of the country. According to Crain's, a 2014 report from Colliers International shows that Chicago has devoted an estimated 1.6 million square feet of commercial real estate to craft brewers – more than other city in the United States.
While Chicago is still second to Portland, Ore. in total number of breweries — 144 compared to 196 — it appears growth in the Windy City isn't slowing any time soon.
Crain's indicated that Chicago currently has 39 breweries-in-planning, good enough for fifth in the country.
What do you think? Is Chicago the new craft beer capital of the U.S.? If not, what city should hold the title?