Joe McClain has stepped down as the president of the Beer Institute, Brewbound has learned.
McClain — who took the position in August 2010 after Jeff Becker, the former president of the BI, passed away following a long battle with cancer — told members of the Washington D.C.-based lobbying group that the move was "right for his personal goals."
"We had a meeting with our staff last week," said Chris Thorne, the vice president of communications for the BI. "He expressed his sentiments and said it was the right time for him to go and do other things."
As the president, McClain oversaw federal government relations and public affairs; led the trade organization's economic analysis, science policy, and was also responsible for its positions on legal and regulatory affairs.
Tim Scully, the current vice president of government affairs at MillerCoors, has taken over as the interim president while the group looks for a full-time replacement.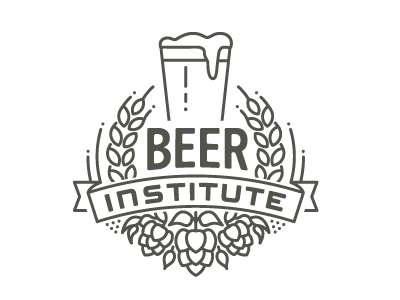 "Tim is essentially on loan to us," Thorne said. "Going forward, we will be identifying what we want in a new leader and that means recognizing the challenges that we face. The person the board will be looking for is someone who has a clear understanding of how Washington works and someone who can represent all brewers with policy makers."
The BI will begin interviewing candidates in January, Thorne said.
"Joe did good things while he was here and he expressed, quite clearly, that the time was right for him to do something else," he added. "We wish him the best."