Executives from the largest beer companies in the U.S. gathered in San Diego this week for the annual Beer Institute (BI) meeting, and a theme of unity emerged as industry leaders attempt to stem continued share losses to wine and spirits.
Speaking to a crowd of more than 100 top executives from organizations such as Anheuser-Busch InBev, Constellation Brands, Heineken, Craft Brew Alliance and Bell's Brewery, among others, MillerCoors CEO Gavin Hattersley stressed the importance of working together to address industry-wide challenges from wine and spirits, legalized marijuana and even Amazon.
"We must all be pro-beer first and try to differentiate our category from wine and spirits, and we must do that together," Hattersley said.
Hattersley quipped that the wine and spirits industries don't have to vocalize their criticism of the beer industry because "we have internal assassins doing that job for them."
"This surely strengthens our common enemy and will surely prove to be damaging to all of us in the long term," he said.
Hattersley cautioned against divisive distractions, alluding to the Brewers Association's seal, which he called "self-serving icons touting so-called independence." He also encouraged brewers to adopt "something useful that tells consumers what's inside their can or bottle," referencing the BI's Voluntary Disclosure Initiative, in which many top brewers and importers have agreed to include serving facts, freshness dating and list ingredients on their labels by 2020.
Unity was also the theme of a panel discussion that featured leaders from acquired craft brands Ballast Point, Devils Backbone, Lagunitas and Hop Valley. Many on the panel echoed Hattersley's early comments.
Lagunitas founder Tony Magee said programs such as the BA's independence seal have "a frat party, locker room quality" and end up being an argument over who is and isn't cool.
"We never tried to join craft," Magee said. "We simply were that. And I think a lot of what we did became what craft is. In the world of sports, they have a hall of fame, and in our little frat party, they kick you out if you become successful enough."
"As an industry, we spend a lot of time and effort attacking each other rather than trying to figure out — how do we get more consumer occasions?" Ballast Point president Marty Birkel added.
Magee said he spent 24 years building a brewery that is now about to cross over the 1 million barrel threshold, but industry pressures — including other small craft brewery acquisitions — persuaded him that Lagunitas needed a strategic partner.
Magee said he recognized that "people could come into the industry, spend four or five years growing a business, carve some meat off the beast and turn around and hand it to a predator."
Seeing those transactions, Magee admitted that his confidence was shaken in the industry and he began to search for "stability," "consistency" and "continuity," which he did so by selling a 50 percent stake to Heineken (Heineken later acquired the remaining 50 percent stake in the business).
Devils Backbone founder and CEO Steve Crandall said the thought of selling increased during what he called "the second invasion of the south" as West Coast breweries such as Stone Brewing, Ballast Point and Deschutes announced plans to build East Coast facilities in Virginia.
"They could outspend us tenfold," Crandall said. "At that point, I felt like it was important for us to find a partner."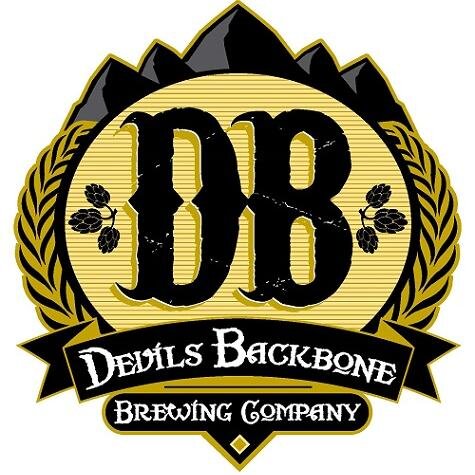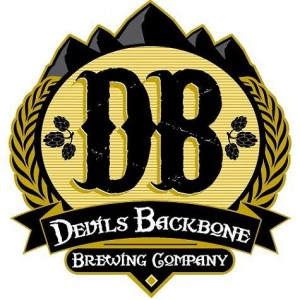 In April 2016, Devils Backbone sold to Anheuser-Busch InBev, which Crandall said could help "build our dream," and give the company increased access to raw ingredients and guaranteed distribution via a nationwide network of wholesalers.
Hop Valley Brewing Company co-founder Chuck Hare, who sold a majority stake in his Eugene, Ore.-based business to MillerCoors last July, explained that he began considering a sale when he realized how difficult it would be to grow the business outside of the company's home market.
"We went down to the Bay Area [California]," he said, recounting a pitch meeting with distributors. "They didn't know who we were. They'd never heard of us."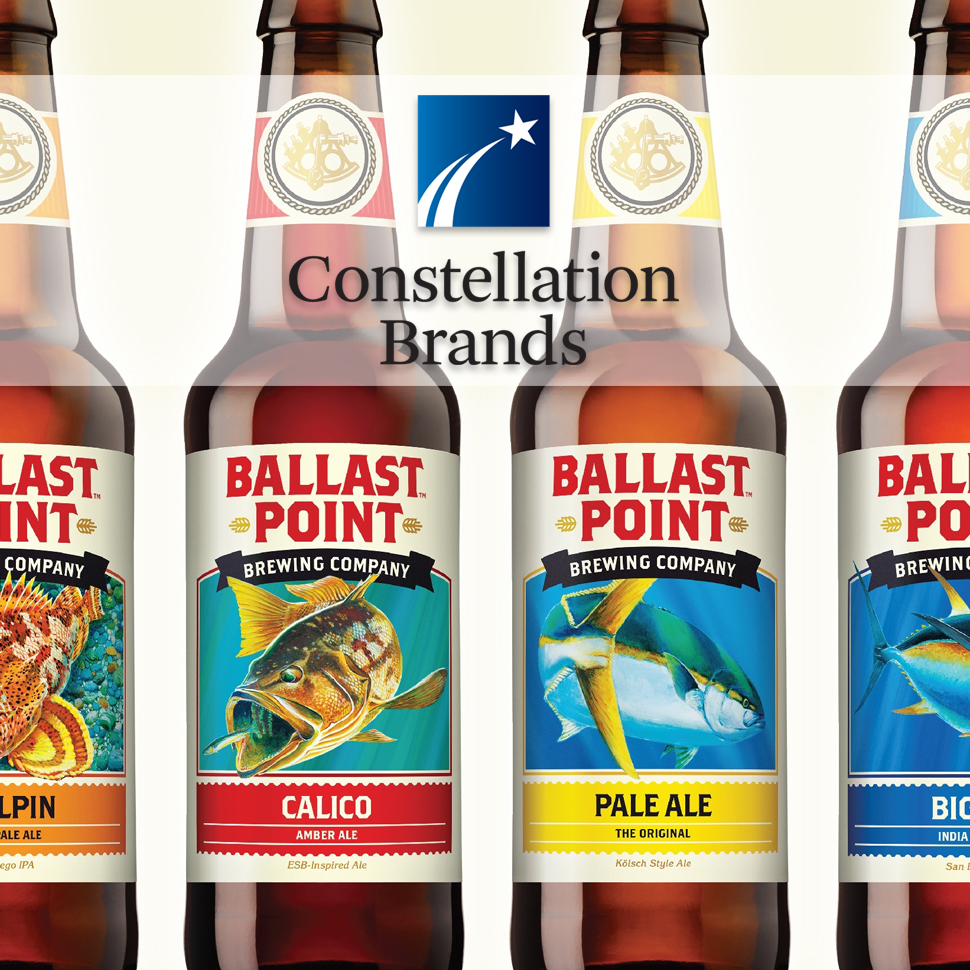 For his part, Birkel shared several lessons that Constellation has learned since acquiring Ballast Point for $1 billion in November 2015, chief among them that craft beer is different than the import business.
"It's got some similarities to the fine wine business," he said. "It's very brand-centric. It's very local. It's very much about the quality of the liquid."
Despite recently taking an impairment charge on Ballast Point, Birkel said Constellation is in it for the "long haul."
"Our strategy is pretty simple," he said, "Ballast Point is going to be the high-end platform for growth for Constellation."
Other notes:
Beer Institute president and CEO Jim McGreevy kicked off the meeting saying that "beer is at an inflection point" with a number of threats and challenges ahead, chief among them the Trump administration's proposed tax on imported primary aluminum.
McGreevy called the proposed tax the "most important and threatening policy issue happening to your business right now," and he urged BI members to sign a letter seeking an exemption from the tariff.
"We estimate that a 30 percent tariff, which is a possibility would hurt the industry to the tune of about $770 million a year," McGreevy said.
McGreevy added that the Craft Beverage Modernization and Tax Reform Act, which would lower excise taxes for all brewers and importers, now has the support of 290 members of Congress. With the health care bill now dead, McGreevy said he expects Congress to turn its attention to tax reform.
"We think the time is coming for action on trying to pass the bill," he said.
Finally, BI chief economist Michael Uhrich's examination of marijuana consumption's effect on beer proved inconclusive. He said it was unclear whether cannabis users in legalized states were using cannabis as a substitute or a complement for beer.
Uhrich also highlighted the 100 million barrels of excess capacity that currently exists within the beer industry. Alcohol and Tobacco Tax and Trade Bureau data showed that U.S. breweries produced a combined 190 million barrels of beer in 2016, despite having 290 million barrels of total capacity.
About 20 percent of the country's "idle capacity" comes from small brewers producing 2 million barrels or less, Urich said. However, that excess capacity is only a problem when it starts eating into profits, he argued.