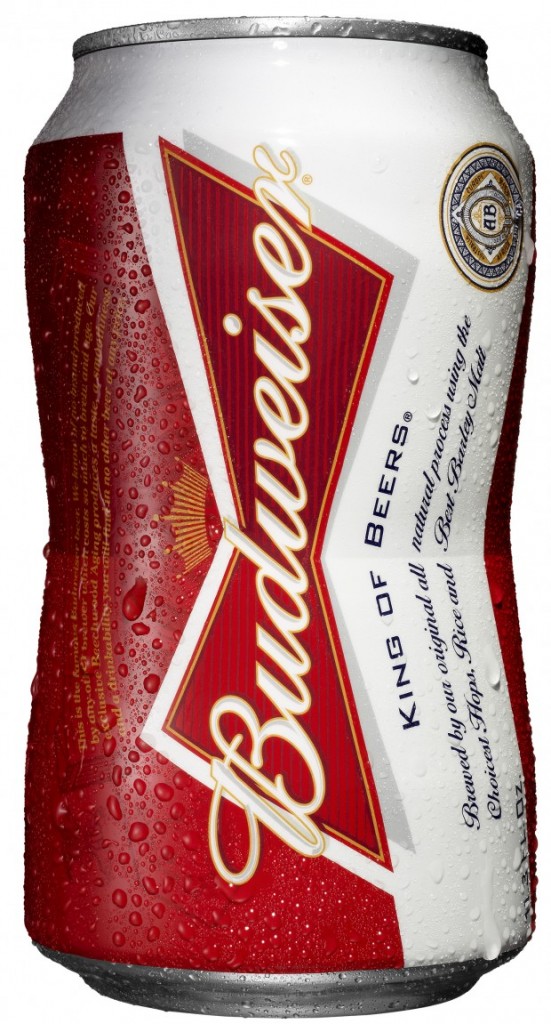 After officially announcing its intent to takeover London-based SABMiller earlier this month, Anheuser-Busch InBev has been working to secure financing for the proposed merger of the world's two largest beer companies. An offer could come as early as this week, reports The Sunday Times.
The two companies have had "informal contact," according to Bloomberg, engaging in "friendly" talks, sources have said.
A-B InBev, the world's largest beer company, is reportedly lining up as much as $70 billion in financing from the likes of Bank of America and Banco Santander SA. As many as 10 banks, including Deutsche Bank AG, BNP Paribas SA and Societe Generale SA have submitted financing proposals, Bloomberg said.
According to the U.K. takeover code, A-B InBev has until October 14 to make a formal offer or pull out.
A-B InBev could pay as much as $64 per share of SABMiller, valuing the smaller company at more than $100 billion, according to Bloomberg.
When news of the takeover first surfaced on September 16, Reuters said the combined drinks giant could be valued at more than $270 billion.
On Monday, SABMiller announced a number of changes to its board committees. Chairman, Jan du Plessis, and an independent director, Trevor Manuel, were appointed to the board's corporate accountability and risk assurance committee, Reuters reported.
In a report published Wednesday, the Wall Street Journal outlined a number of risks and drawbacks associated with the potential tie-up. Downsides of the deal, as noted by WSJ, included limited synergy potential, cultural concerns, and antitrust reviews that would require divestitures.
As Brewbound wrote earlier this month, a merger would undoubtedly prompt a strict, worldwide antitrust examination, especially the U.S. where the two companies collectively own about 70 percent market share. There, SABMiller would likely need to divest its stake in MillerCoors, a joint venture with Molson Coors, according to analysts. In China, A-B would likely need to find a new owner for SABMiller's CR Snow brand.
A "MegaBrew" merger could also mean that A-B would consider relocating its headquarters from Belgium to the U.K in an effort to "escape an onerous tax bill on future dividends from the combined company," reports The Telegraph.
Additional Reading:
Anheuser-Busch InBev Plans Takeover of SABMiller
Brewers Association Director Paul Gatza Responds to Mega Brewer Takeover News
Craft Brewers Weigh In on A-B InBev's Planned Takeover of SABMiller