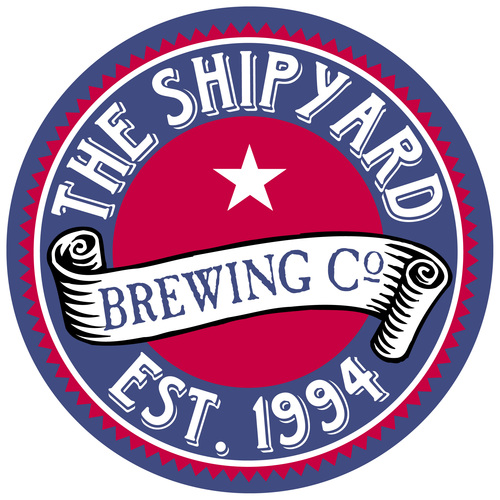 PORTLAND, ME —— On July 12, Shipyard Brewing Company will celebrate 20 years of brewing in Portland, Maine with a free day-long concert on the Maine State Pier. The Shipyard Old Port Summer Fest is free and open to the public and will feature live music from Noon – 10:00pm.
Noon Amy Allen
1:00 Jason Spooner Band
2:30 Lady Lamb the Beekeeper
4:00 Model Airplane
5:30 North of Nashville
7:00 Sly Chi
8:30 Rustic Overtones
There will be a Shipyard beer garden (21+ ID required), food trucks and a Health and Fitness Exposition for the Shipyard Old Port Half Marathon & 5K, which takes place the next day.
During the month of July, fans are also invited to be a part of Shipyard Brewing Company's history by posting their #Shipyard20 photos on Facebook, Twitter or Instagram. Get all the details at http://bit.ly/TA1Hog.
This free event is made possible through Shipyard Brewing Company's 20th anniversary sponsors: Vision Payment Solutions, Cross Insurance, Unified Technologies, BGA Financial, Down East Magazine, Mechanical Services, Gorham Savings Bank, Troiano Waste Services, Nappi Distributors, WBLM, WCYY, WHOM, WJBQ, Volk Packaging, Boelter, Moncure & Barnicle, Blue Dolphin, Time Warner, The Portland Phoenix, Bernstein Shur, BSG Craft Brewing, EcoLab, and Dasani.
Proceeds from beer sales at the event will benefit Candace Cares. Candace Cares raises funds to help support organization that provide care for cancer patients in Maine.
Hashtag: #Shipyard20
On the web:
www.oldporthalfmarathon.com/summer-festival/