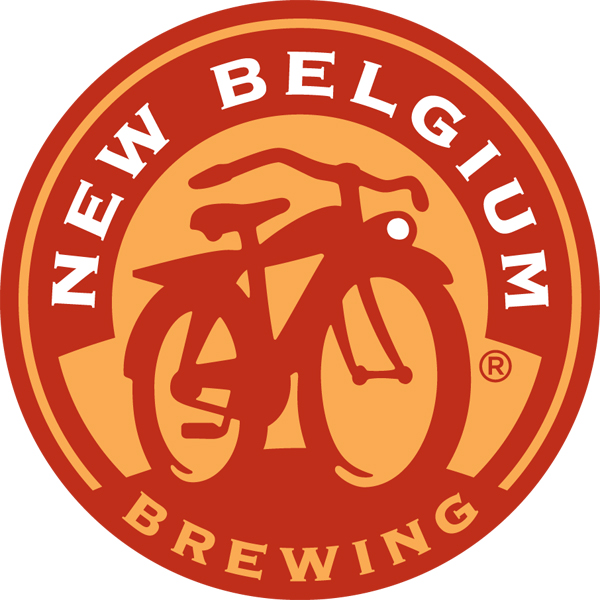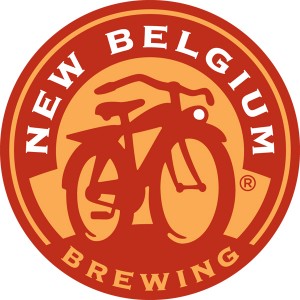 New Belgium builds on-site medical facility, hires full time doctor
New Belgium Brewing seems to be in a perpetual state of construction. Over the past two years, the country's fourth largest craft brewery has made a habit of expanding capacity at its Colorado brewery while simultaneously building a secondary brewing facility in Asheville, North Carolina.
The company's latest build-out, however, won't directly impact beer production. Since last fall, New Belgium has built out its Fort Collins headquarters to include additional office space, an expanded taproom and add a new 1,500 sq. ft. on-site health care facility.
In a recent interview with Forbes, New Belgium's CEO Christine Perich explained why the company decided to build the new clinic and add doctor Patti Palagi to its full time staff.
"While our community has many great doctors, quite a few are not taking new patients or they are difficult to get to," Perich told Forbes. "It can also be challenging to develop a deep connection with your doctor in a traditional clinic or family practice due in part to the volume of patients they see."
With a shortage of doctors in the area, employees were increasingly turning to emergency rooms or urgent care clinics to receive health care — a problem affecting patients and providers nationwide. Concerned that a lack of access was negatively impacting its employees' health, New Belgium decided to bring healthcare in-house.
The company hired Dr. Palagi as its staff physician in March of 2015, who first began operating out of an off-site office while the New Belgium completed the new clinic. While full time doctors certainly don't come free, Perich said the benefits of having Palagi on staff far outweigh the costs.
New Belgium has not decided yet if it will add a similar program to its Asheville brewery, which will open its doors next month.
MarketWatch Highlights SKU-mageddon
Small brewers could be killing themselves with creativity. In a recent op-ed, Jason Notte a freelance writer for MarketWatch, explained that brand saturation in the beer market could be hurting smaller craft brewers more than other manufacturers.
With a record 4,200 breweries now in operation, the number of brands on the market has also skyrocketed. According to industry consult and retail expert Bump Williams, the number of product SKUs on the market has more than tripled over the last eight years — from 2,274 in 2008 to 7,400 in 2015.
Bart Watson, chief economist at the Brewers Association, said he believed the true number of brands might actually be higher, however, noting that brewers often release multiple seasonals or series rotations under the same SKU.
But an increasing number of brands isn't necessarily a positive for the breweries putting them out.
Citing data from market research firm IRI, Notte said roughly 49 percent of all craft beer sales in the U.S. in 2014 came from just ten brands — Samuel Adams, Sierra Nevada, New Belgium, Shiner, Lagunitas, Small Town, Deschutes, Stone, Goose Island and Bells — and 62 percent of sales came from the top 20 largest craft beer suppliers.
And while craft beer production grew 17.6 percent in 2014, nearly 80 percent of that beer was produced by a regional brewery, Watson said.
"I certainly think that the 80-20 rule still applies, where there's a small number of SKUs that make up the vast majority of volume," he told the outlet. "The flip side of that is when you look into the SKUs off-premise; the vast majority of those are pretty small and, while they do add up to a lot of volume when you put them all together, in their home markets they're still small brands."
Notte's argument? Smaller brewers introducing new brands targeted to local markets were crowding out their peers, and possibly themselves. While microbrewers continue to release new brands, retailers aren't adding new taps or extra shelf space.
To combat the issue, Notte suggested brewers invest more time and effort in statistically-backed sales planning and forecasting with each product release.
"In that growing, crowding marketplace, analysis and statistics matter almost as much to the sale of beer as the quality of the beer itself," he wrote.
Former Green Flash Brewmaster to Open Silva Brewing
Former Green Flash brewmaster Chuck Silva is laying down roots in Paso Robles, Calif., where he plans to open the small-batch Silva Brewing operation and "retire."
According to the San Luis Obispo Tribune, Silva has 1,265 sq. ft. location and is investing about $300,000 on brewing equipment and renovations. With a capacity of about 1,000 barrels, the new brewery will feature a 10-barrel brewhouse, 20-barrel fermentation tanks as well as a small tasting bar and growler fill station, the article noted.
"I'm not trying to build a brand and just grow, grow, grow," he told the outlet. "I want to do projects that are more sustainable and very local."
Video of the week: Small Batches | Pure Michigan
The Michigan Economic Development Corporation has launched its latest "Pure Michigan" campaign aimed at attracting tourists to the state. Narrated by Michigan native Tim Allen, one of the spots prominently features craft beer destinations Brewery Vivant and Jolly Pumpkin Artisan Ales, as well as Empire Hops Farm.