The empire has sprung a leak.
That was the first message First Beverage Group managing partner Townsend Ziebold had for a crowd of nearly 200 beer industry professionals at last week's Brewbound Session business conference in Chicago.
But the familiar narrative of a rapidly evolving beer landscape and the image of the "leaky bucket" served merely as the backdrop for a larger discussion on the increasing investment activity in craft.
By Ziebold's calculations, 20 million barrels of beer from Anheuser-Busch and MillerCoors have leaked away to competitors. 24 million barrels of "premium volumes" have migrated to the super-premium category and 8 million barrels of beer have left the segment entirely, an amount Ziebold claims was soaked up by wine and spirits companies.
With small breweries benefiting from the declines of big domestic beer and a broader consumer movement toward local, authentic and artisanal products, craft has had some serious tailwinds. Those tailwinds will blow the segment to at least 30 percent market share, Ziebold believes, but not before the business gets more complex.
"There is a saturation point and we are reaching that saturation point," he said. "The local competition is a major impediment to growth if you have a regional or quasi-national craft strategy."
Nonetheless, that hasn't stopped sellers from selling or buyers from buying. Over the last 12 months, a flood of transactions occurred.
A-B InBev acquired 10 Barrel Brewing and Elysian in the Pacific Northwest; Founders Brewing sold a 30 percent stake to Mahou San Miguel; Uinta Brewing, Sweetwater and Southern Tier all sold partial stakes to separate private equity firms and Green Flash Brewing acquired the tiny Alpine Brewing.
Pabst sold to Eugene Kashper and TSG Consumer Partners; Former Harpoon co-founder Rich Doyle launched Enjoy Beer LLC and, with the help of a sizeable private equity investment from Friedman, Fleisher & Lowe, purchased a stake in Abita Brewing. That was only after Doyle sold his interest in Harpoon, the Boston brewery now 48 percent owned by employees. Meanwhile, Full Sail transitioned away from its employee-owned status, selling to Encore Consumer Capital.
And then there's Fireman Capital, which recently acquired a stake in Oskar Blues and also owns the Utah Brewers Cooperative. That group recently filed documents with the SEC indicating that it had raised $130 million to fund United Craft Brews LLC. Multiple sources familiar with Fireman's craft dealings have told Brewbound that additional acquisitions are the goal, with a potential public offering as the eventual end game.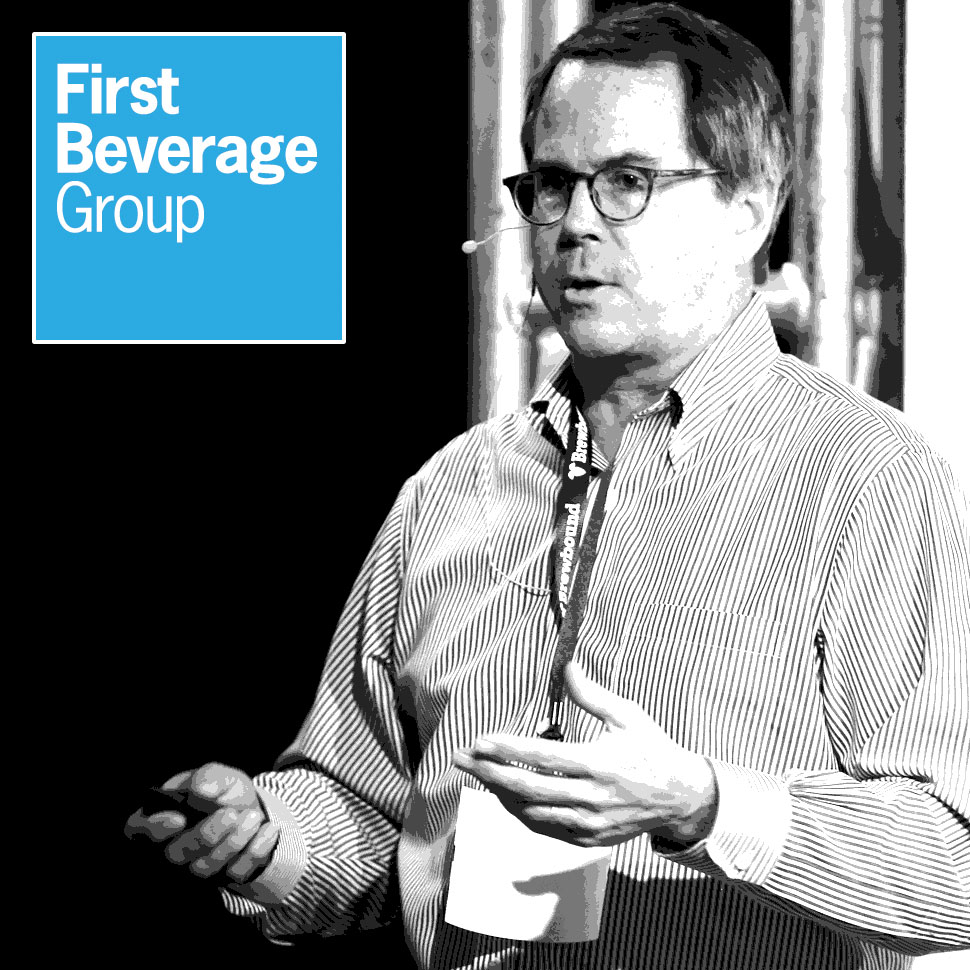 So what's First Beverage's take on how the category will continue to evolve and where M&A activity will trend?
"I think you will see a couple IPOs," Ziebold said. "I think you will see a handful of strategic deals, four or five, [but] you won't see 10. And I think you will see at least that many private equity deals."
As those transactions occur, however, the day-to-day business of beer will become more difficult, Ziebold said.
"Velocity is getting harder and harder to maintain, distribution is getting more expensive to gain and, most importantly, distribution is getting very difficult to hold," he said.
And as wholesalers demand more support from craft brewers, an increasing level of investment –on sales & marketing as well as capacity — will be required, Ziebold said.
"The [capital expenditure] cycles are getting bigger and bigger," he said. "When you from 20,000 barrels to 40,000 barrels, that is expensive but it is manageable. When you go from 200,000 barrels to 400,000 barrels or 400,000 barrels to 800,000 barrels, it really causes a lot of the founders we work with to pause."
That's why, Ziebold said, so many founders are now beginning to evaluate their exit plans and make moves.
"A lot of our founders are saying, I'd like to take some chips off the table before I embark on a lot more leverage to expand my facility," he said.
And although interest is at an all-time high, strategic and private equity buyers won't be around forever.
"I don't think we are the top of the bubble, but I do think we are the peak of the market," he said. "I think you have this confluence of events of peak need by strategics and peak operating performance."
Video of Ziebold's Brewbound Session presentation is included above. Complete video playback from Brewbound Session Chicago will be available on the Brewbound YouTube Channel in the coming days.