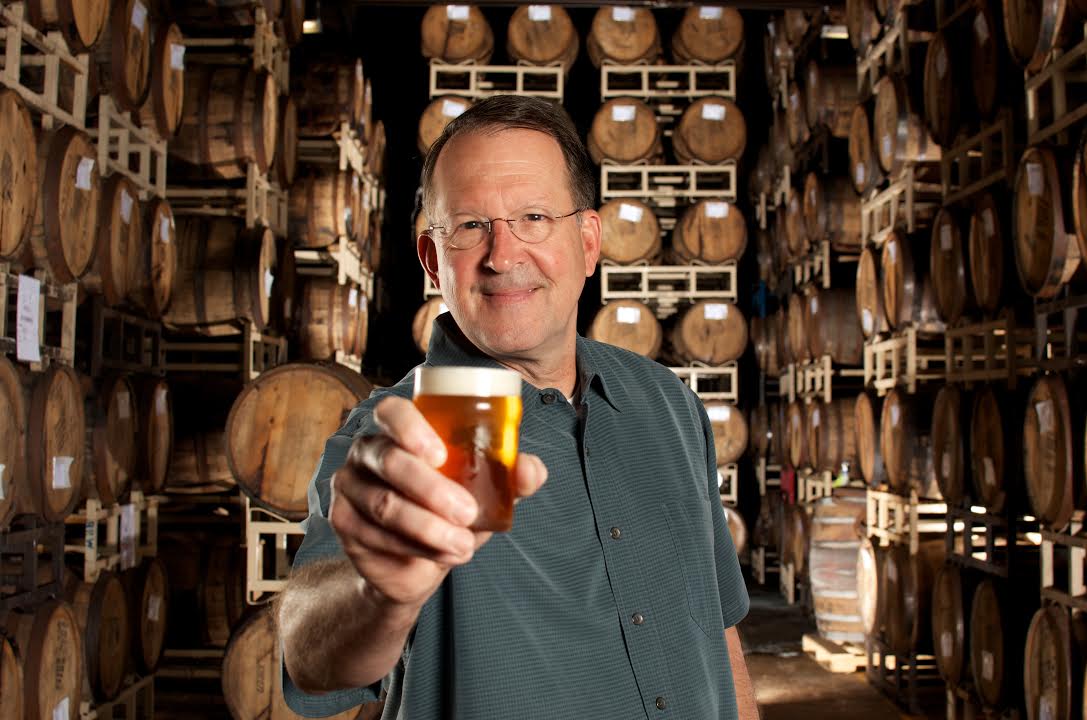 How does Anheuser-Busch InBev analyze the country's fastest-growing and most dynamic beer segment? What does the world's largest beer company look for when acquiring a craft brewery?
Those are just a few of the many questions we'll be asking Andy Goeler, A-B InBev's CEO of Craft, during the June 11 Brewbound Session, being held at Moonlight Studios in Chicago.
During a moderated question and answer session with Brewbound editor Chris Furnari, Goeler will discuss A-B's view of the evolving craft landscape and its growing interest in the segment. While providing a glimpse into the strategies of A-B's high-end division, Goeler will also update attendees on the company's craft purchases – Elysian Brewing, 10 Barrel Brewing, Blue Point Brewing and Goose Island – and share how it plans to approach future acquisition opportunities.
The Brewbound Session is a full-day business conference that features inspiring conversations with a variety of entrepreneurs, executives, marketers and investors. Focused on the business of craft brewing, the Brewbound Session offers an unmatched strategic learning experience for beer industry professionals by combining the best in business information and networking.
About Andy Goeler:
As CEO, craft, Andy Goeler oversees Anheuser-Busch's four craft breweries. Andy brings more than 30 years in the beer business at AB, holding multiple positions within the commercial team – including vice president of import, craft and specialty – and leading brands small and large with his broad experience in sales. Most recently, Andy held the role of CEO and president, Goose Island, where he led the successful national launch of Goose Island brands. Before the Goose Island partnership in 2011, Andy served on the board of the Craft Brew Alliance – owner of Kona Brewing Company, Redhook Brewery and Widmer Brothers Brewing – giving him great insights into the craft beer segment.
About the Brewbound Session
The Brewbound Session is a business conference addressing the topics that most directly impact the decisions craft brewers are faced with as they look to grow their brands. The event focuses on the business side of craft, offering brewers a unique opportunity to learn from and network with industry experts.