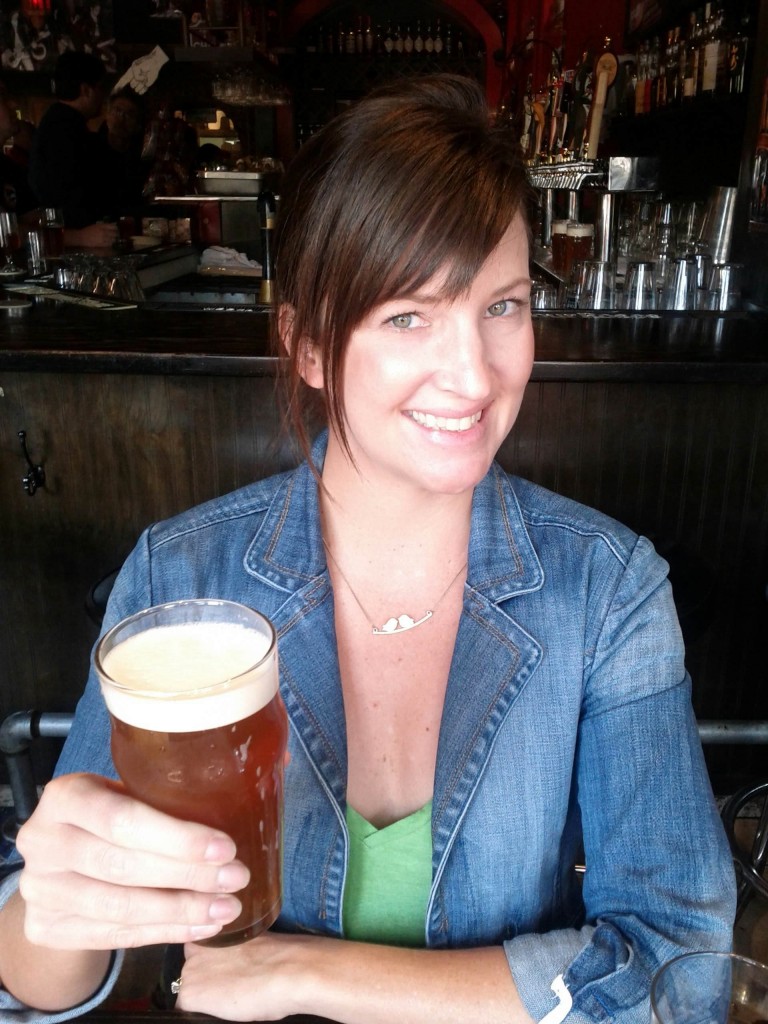 Brewbound is pleased to announce that Melani Gordon, a social media guru and co-founder of the popular craft beer focused mobile device application TapHunter, will speak at the Nov. 29 Brewbound Session in San Diego, Calif.
Gordon will provide attendees of the one-day beer conference with insight on mobile device platforms such as Facebook, Twitter and Instagram. During her presentation, Gordon will highlight ways in which breweries can tap into those mobile media and more effectively connect with thirsty consumers eager to sample new beers. Mobile devices, for many consumers, comprise the most important platform for social media transactions.
As an entrepreneur with first-hand knowledge of mobile platforms, Gordon's presentation will be of particular interest to craft brewers looking for ways to cost-effectively promote their brands. Following her presentation, Gordon will take part in a moderated Q&A with audience members.
About Melani Gordon
As Co-Founder and CEO of TapHunter, Melani Gordon's innate leadership, entrepreneurial spirit and ultimate passion for craft beer has quickly made her a sought-after industry influencer. With more than 12 years of marketing and sales expertise, and having held senior roles at a variety of high-tech and startup firms, Melani leverages her extensive background in new media and marketing strategy to support the vision and success of TapHunter every day. When she isn't juggling phone calls and beer bottles, Melani enjoys road biking, mountain biking, camping and snowboarding the Sierras near her hometown in Reno, Nevada. While she still loves riding, Melani saves her cut-throat, must-win attitude for the day-to-day operations at TapHunter's headquarters.
About the Brewbound Session:
The Brewbound Craft Beer Session is a business conference addressing the topics that most directly impact the decisions craft brewers are faced with as they look to grow their brands. The event focuses on the business side of craft, offering brewers a unique opportunity to learn from and network with industry experts. The Brewbound Craft Beer Session is sponsored by GEA Westfalia, Brewery Insurance Program, Reyes Beverage Group and BevForce.