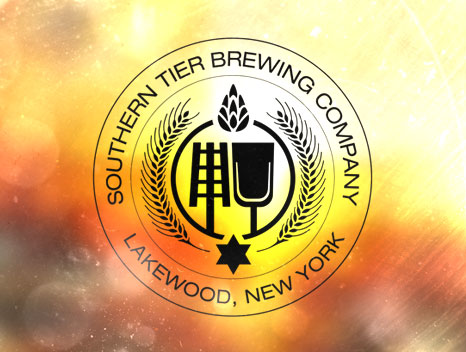 Lakewood, NY – Southern Tier Brewing Co. announces updates to three of its highest rated beers, 2XIPA, UnEarthly Imperial India Pale Ale and Gemini Super Hopped Ale.
According to Director of Brewing and Quality, Matt Dunn, "The changes to Gemini and UnEarthly can be seen as a shift away from traditional American c-hops and towards more of the distinctive American varieties of hops that have come out of breeding programs in the last several years, hops like Simcoe, Citra, and Equinox. Careful hop selection at the time of harvest in the Yakima valley and long term hop contracting allow us to make excellent IPAs with exactly the hops we want to use. Gemini and UnEarthly will still have plenty of c-hop character, but also, now, significant new-school accents."
Dunn continues, "2XIPA has always been defined by its big Citra and Simcoe character, but we're going even bigger by taking the Simcoe portion of the dry hop up by 150%."
Essentially, the updates boil down to the following:
Gemini: big additions of Citra and Simcoe hops
UnEarthly: big additions of Simcoe and Equinox hops
2XIPA: increasing Simcoe dry hop by 150%
Southern Tier CEO John Coleman notes, "These updates bring our already world-class 2XIPA, Gemini and UnEarthly to a whole new level. We make beers that we want to drink ourselves and we work hard to provide world-class beers you'll love to experience again and again."
Bottles & cases marked with Date Of Bottling/Birth (DOB) after 01/15/2016 will reflect these updated recipes.
About Southern Tier Brewing Company
Southern Tier was founded in 2002 by Phin and Sara DeMink in Lakewood, New York. It is known for its diverse portfolio of innovative beers that embodies the spirit of American craft brewing.