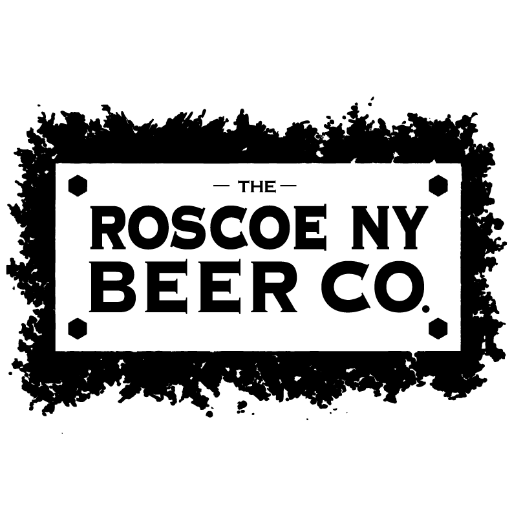 Roscoe, NY, March 2015 – The Roscoe NY Beer Co. is pleased to announce the launch of two new craft beers, Trout TownTM Rainbow Red Ale and Trout TownTM Brown Ale, which will be available this April. Trout TownTM Rainbow Red is an India style red ale with floral and citrus hop aromas that starts out with a rich burst of malts then carries into a hop bitterness and has an ABV (alcohol by volume) of 7.5 percent. With rich chocolate and pronounced coffee flavors, the Trout TownTM Brown is a robust ale with bold flavors but is light in body and has an ABV of 5.5 percent.
"We're excited about these two new beers and to further round-out our beer menu," explains Josh Hughes, Brew Master for Roscoe NY Beer Co. and maker of Trout Town™ craft beer. "Craft beer is my passion and from the beginning it's been our mission at The Roscoe NY Beer Co. to create brews that are unique and that we believe in. These new beers are just a small taste of what's to come as we continue to expand our distinctive selection of hand crafted beer."
The Roscoe NY Beer Co. was started in April 2013 by residents of Roscoe, NY after the town was awarded "Trout Town, USA" from the World Fishing Network. Since then, this "small town" brewing company is committed to creating the finest products using all natural ingredients to maintain and stay true to the American Beer making traditions born from European ancestry. Trout TownTM American Amber Ale is Roscoe NY Beer Co.'s flagship beer, pouring a beautiful light copper amber color with a light body, and is full of nice toasted notes and a subtle citrus hop finish coming in at just over 5% ABV.
Trout TownTM is now widely distributed throughout Sullivan, Delaware & Orange Counties, Long Island, the five boroughs of New York City, and the Binghamton area, including a partnership with supermarket chain ShopRite to bring Trout Town America Amber Ale to its stores throughout the Hudson Valley.
About Roscoe NY Beer Co.
Pouring onto the craft beer scene in April of 2013, the Roscoe, NY-based beer company was created by folks that enjoy the great outdoors, embrace their community and value all the wonderful things their country has to offer. Committed to offering the finest products, Roscoe NY Beer Co. (RBC) uses all natural ingredients to maintain and stay true to the American Beer making traditions borne from European ancestry. Their flagship brew, Trout Town American Amber Ale™ pours a deep amber color, with a clean nose, balanced hops and malt, and ends with a light citrus finish. With hopes to expand brewery operation in the near future, Roscoe Beer Co. will continue to craft new, seasonal brews as their business continues to grow.