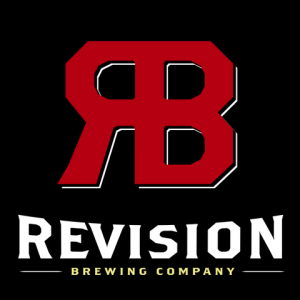 West Sacramento, Calif. — Revision Brewing Company, opening September 2016 in West Sacramento, will be going through Superior Products Company (Superior) for distribution of their craft beer in parts of Northern California including the Chico, Redding and Yuba City areas up to the Oregon Border.
Superior was founded in the 1940's. The territory covered by Superior has grown significantly since then and the distribution company has been family owned and operated by the Carters for thirty-two years.
"Jeremy has a tremendous track record for brewing some incredible beers and we look forward to proudly partnering with Revision Brewing," said Superior's Vice President, Mark Carter. "We strive to provide our North Valley customers great craft beer choices and Revision Brewing Beers are highly anticipated in our market."
Revision Brewing Company's CEO and Brewmaster, Jeremy Warren is excited to be part of the Superior Products Company beer portfolio and looks forward to working with the company in delivering fresh craft beer in their territory.