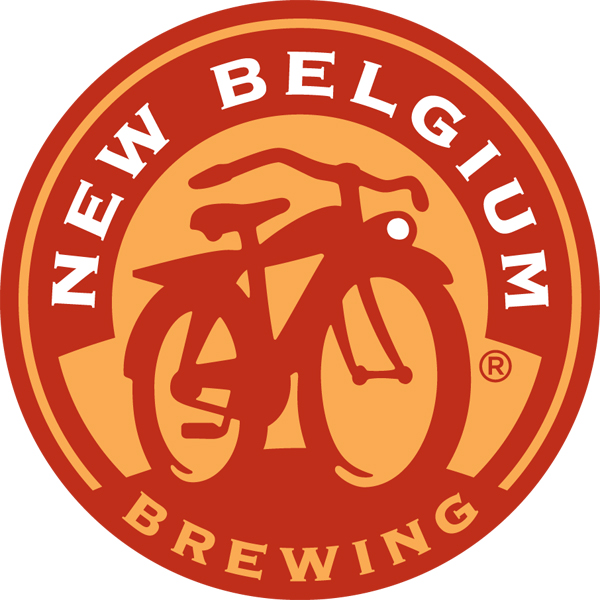 FT. COLLINS, Colo. — New Belgium Brewing, the third-largest craft brewer in the U.S., is launching a new series of beers called Hop Kitchen. In 2013, four hoppy brews will be released under the new line in 22-ounce bottles and on draft in select markets.
"Hop Kitchen allows us to continue exploring hop varieties from around the world," said New Belgium Brewer Grady Hull. "We will rotate hop-inspired selections to complement the Belgian and wood-inspired beers in our Lips of Faith series."
The first release under the Hop Kitchen banner will be Hoppy Bock Lager, which will come out in late February. This beer is a medium-bodied German-style lager brewed with rye and Hallertauer, Perle and Fuggle hops. Offering a slightly sweet malt character, Hoppy Bock is 6.9 percent ABV.
Later in the year, watch for French Aramis IPA, Fresh Hop IPA using salmon-safe certified hops farmed in Oregon, and Rewind IPA featuring hops that were popular in the 1980?s and 1990?s. More specific details will be available on the series as the selections become available.
ABOUT NEW BELGIUM BREWING
New Belgium Brewing, makers of Fat Tire Amber Ale and a host of Belgian-inspired beers, is recognized as one of Outside Magazine's Best Places to Work and one of the Wall Street Journal's Best Small Businesses. The 100% employee owned brewery is a Platinum-level Bicycle Friendly Business as designated by the League of American Bicyclists, and one of World Blu's most democratic U.S. businesses. In addition to Fat Tire, New Belgium brews nine year round beers; Ranger IPA, Rampant Imperial IPA, Shift Pale Lager, Sunshine Wheat, 1554 Black Ale, Blue Paddle Pilsener, Belgo IPA, Abbey Belgian Ale and Trippel.