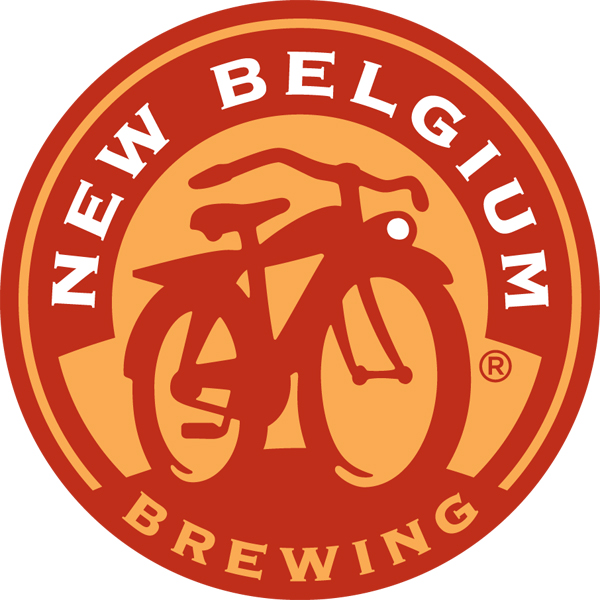 FORT COLLINS, CO – New Belgium Brewing recently named co-worker and employee-owner Andrew Lemley as its Government Affairs Representative. The newly created position will help navigate legislative initiatives focused on alcohol in Colorado, North Carolina and nationally. Lemley, a graduate of Concordia University, St. Paul Minnesota and Concordia Seminary, St. Louis, has a BA in liberal arts and M.Div. historical theology and has worked as a Lutheran pastor and political organizer. Most recently he managed New Belgium's tasting room and in-house event teams.
"I am very excited to take on a new role for New Belgium," said Lemley. "My main goal is to work with legislators and regulators to ensure brewers' voices are being heard."
Lemley will also work to promote innovative business practices such as employee ownership and a clean environment. On the federal level, he will advocate for S-ESOPs, sensible environmental policy and smart transportation solutions. Andrew assumed this new role in late 2013 and has been working on these issues since the beginning of the year. He has been with New Belgium for four years.
ABOUT NEW BELGIUM BREWING
New Belgium Brewing, makers of Fat Tire Amber Ale and a host of Belgian-inspired beers, is recognized as one of Outside Magazine's Best Places to Work and one of the Wall Street Journal's Best Small Businesses. The 100% employee-owned brewery is a Platinum-level Bicycle Friendly Business as designated by the League of American Bicyclists, and one of World Blu's most democratic U.S. businesses, and a Certified B Corp. In addition to Fat Tire, New Belgium brews nine year-round beers; Ranger IPA, Rampant Imperial IPA, Snapshot Wheat, Shift Pale Lager, Sunshine Wheat, 1554 Black Ale, Blue Paddle Pilsener, Abbey Belgian Ale and Trippel. Learn more at www.newbelgium.com.